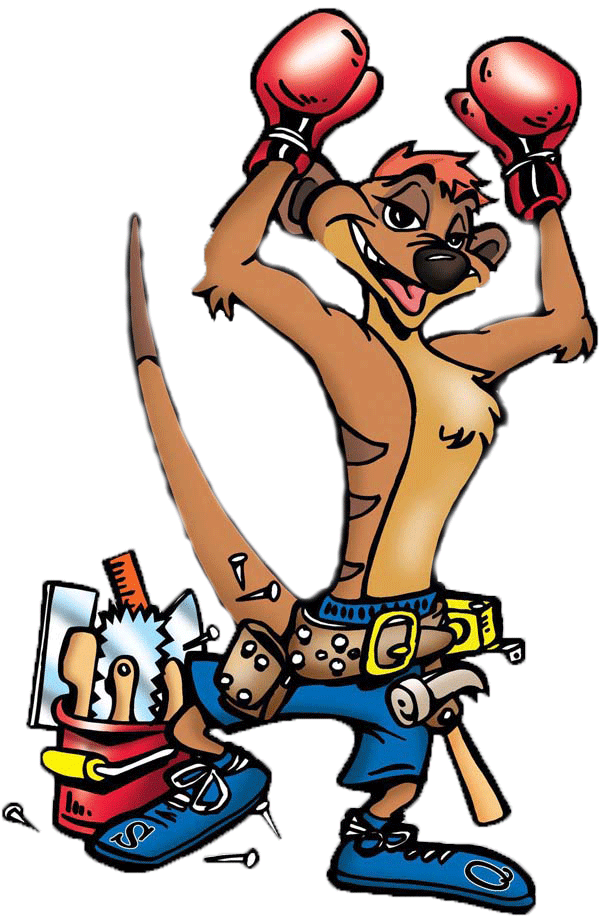 Champion Construction Company
Serving the Greater Coachella Valley Since 2003
Your Premier Construction Company!
If you are looking for privacy or to beautify divisions of your home or commercial property with quality custom fabricated wrought iron gates...don't hesitate to contact us. This can also be a great feature to add to your Custom Built Patio. We specialize in creating wrought iron gates for driveway, front door, side or front yard gate entries. We can also fabricate iron fences to your taste and budget. The professionals at Champion Construction Company specialize in designs for metal gates and fences both solid, semi privacy screens, high-grade metal frame tubing, pickets, tempered or plexi glass and much more. We will paint anything we make for you at your color preference.
Experienced Wrought Iron Gates and Fence builder in the Indio area
Each gate will have your choice of the following:
Padlock Latch

Self shutting spring or hinge

Dead Bolt Key Lock

Lever handle

Ball handle

Automatic roll or swing door shutter

and many more...
Below is a project we completed with a rolling wrought iron gate complete with a heavy gauged frame. This gate was installed with remote controlled access and keypad entry. We also custom built a trash enclosure gate and sidewalk access gate with automatic release which allows the gate to be opened from telephone by the push of a button when someone calls in.
WHY CHAMPION CONSTRUCTION COMPANY?
BEST PRICE GUARANTEE
Champion Construction Company offers the best prices in the General Contractor in the industry.
HAPPIEST CUSTOMERS
We're proud of our reviews on Yelp, and Google.
EXCEPTIONAL CUSTOMER SERVICE
With bilingual customer support and on-site quality assurance teams, we ensure that your experience is amazing from start to finish.
SOME FREQUENTLY ASKED QUESTIONS
Can you build me a new Swimming Pool or Remodel my existing Swimming Pool?
What does it mean to let the concrete cure and how long does the curing process take?
Specializing in:
Block walls, Patios, Walkways, Driveways, Concrete Foundations, Stamped concrete, Fire pits, Barbecue Islands, and Concrete repairs.