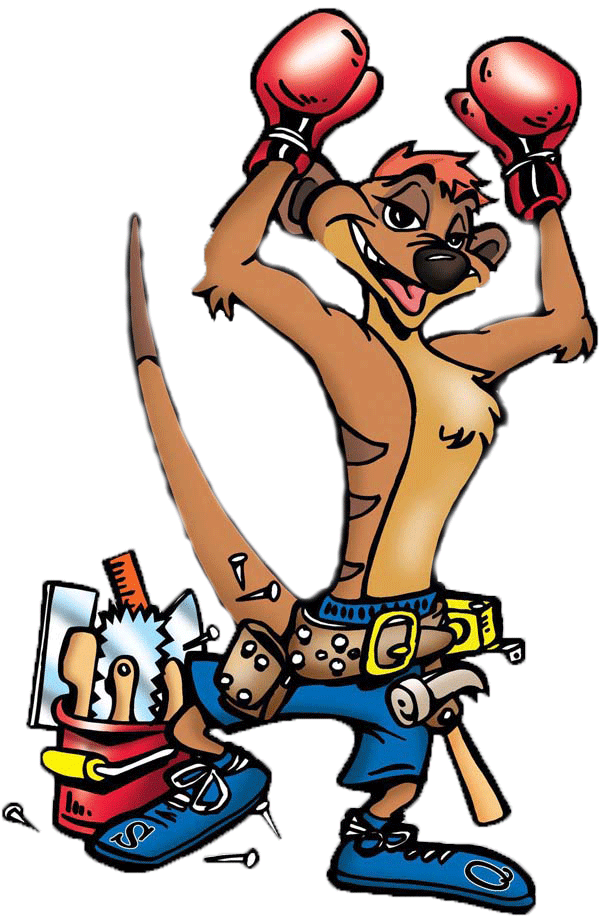 Champion Construction Company
Serving the Greater Coachella Valley Since 2003
Your Premier Construction Company!
Custom Built Waterfalls and Water Features in Indio
There are many types of waterfalls and water features we can offer you to make your backyard or commercial property feel exciting as if you were on a tropical vacation. We will work with you to create waterfalls or water features to your expectations. Whether it is a Waterfall, Fountain, Outdoor Shower, Pond, etc.
If you have the idea, we will put it to work and the outcome will be amazing.
Benefits of a Waterfall and Water Features
Adding a Waterfall, Fountain, Outdoor Shower or Koi Pond adds something beautiful to your property and your life. Below are some ways that you can benefit from a waterfall.
Environmental Preservation
Environmental sustainability has taken center stage in today's world, and water plays an important role as the world's greatest resource. Although a waterfalls can take several gallons of water to fill initially, over a period of time it requires a reduced amount of water than the expanse of the lawn it replaced.
Ponds are one of the most important ecosystems on the planet. They play host to a total interrelationship of all organisms in the environment, including: Birds, Fish, Frogs, Plants and so much more.
Add Curb Appeal
Enhanced landscaping improves property value, and water features make your property stand out from the rest. A waterfall in the front yard provides curb appeal, while backyard water features increase a home's value much like a deck, patio, or gazebo. The sound of a waterfall will drown out noise from traffic or neighbors. In addition, water features provide an interesting backdrop for entertaining while adding aesthetic appeal to your landscape.
Health and Wellness
Waterfalls provide soothing sights and sounds that help you relax and de-stress in today's busy world. Lower your blood pressure and improve your physical and mental health as you prop your feet up and enjoy the therapeutic effects of Mother Nature.
Outdoor Living Spaces
Most people think of outdoor barbeque and patio furniture when they think of outdoor living spaces. While many homeowners turn to pools or hot tubs, they're discouraged by the amount of maintenance and chemicals required with these amenities. For the price of a Jacuzzi, a beautiful waterfall can be installed, and less maintenance is required thereby providing more time to relax and enjoy friends and family.
WHY CHAMPION CONSTRUCTION COMPANY?
BEST PRICE GUARANTEE
Champion Construction Company offers the best prices in the General Contractor in the industry.
HAPPIEST CUSTOMERS
We're proud of our reviews on Yelp, and Google.
EXCEPTIONAL CUSTOMER SERVICE
With bilingual customer support and on-site quality assurance teams, we ensure that your experience is amazing from start to finish.
SOME FREQUENTLY ASKED QUESTIONS
Can you build me a new Swimming Pool or Remodel my existing Swimming Pool?
What does it mean to let the concrete cure and how long does the curing process take?
Specializing in:
Block walls, Patios, Walkways, Driveways, Concrete Foundations, Stamped concrete, Fire pits, Barbecue Islands, and Concrete repairs.