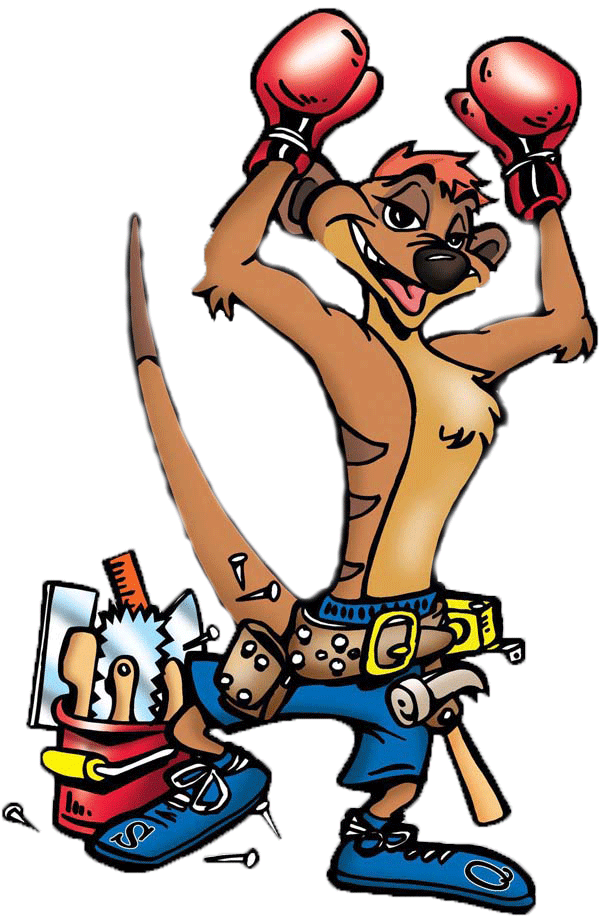 Champion Construction Company
Serving the Greater Coachella Valley Since 2003
Your Premier Construction Company!
If we have completed a job for you and would like to give us your feedback so everyone can see, please feel free to do so on our contact us page and it will be listed below. We thank you for your business and hope that we can be your contractor for any future projects that may arise.
Once again thank you from Champion Construction Company.
We are very grateful to Steve and his entire team for transforming our 22 year-old pool into a functioning, more attractive space to be proud of. Steve was very patient during the planning process and stayed on top of the entire project. We would highly recommend them for any pool work you may require.
All the best,
Grant & Carolyn Hensrud 3-2022
The block walls are solid and look beautiful. Your wrought iron trade and workers were courteous and took pride in their trade and craftsmanship and it shows. The logo came out terrific and the gates are awesome ! Of course I will highly recommend Champion Construction Company. It was a pleasure meeting you and working with your company. I also enjoyed the great boxing stories , especially from a former Champion .
Thank you.
Stephen Valbuena
Steve: Thanks for taking such good care of my parents with the concrete slab work. They (and I) were very pleased with the professionalism, skill, and promptness as well as with Jim Mennis work on the carpet. Please feel free to use is as a reference.Take care, Peter Hersh
Let's say you're like me, someone who owns a home in the Coachella Valley, and you're smart enough to know there are some home projects that are too big to do yourself -- concrete things, things with wires that run close to things with water, things that oughta stay in walls or be buried in your backyard -- but you're not smart enough to know how to discern who can do those things right and well. I can vouch for Steve Quinonez and his folks at Champion Construction.

Were they cheap? Nope. Were they worth the cost? Yes. That's the deal when you want something to be done right, and that's really all there is to it. You can count on Steve and his guys to check and double-check everything, and they generally get the work done on time and on budget.

If you are a client who is manic about the clock, be prepared -- these are workers who are in high demand, and they arrange their hours accordingly; many of them are driving in from towns an hour or more outside the Coachella Valley. Everyone will be late, and you will forgive them because they get the job done. Chill out.

I know from whence I speak: I'm one of those clients who gets edgy about details I don't understand -- which is to say, all of them. I'm the kind who needs things explained over and over again, with reassuring murmurs and lots of pats on the head. Steve never lost his patience or his sense of humor, and I tested them both. He walked me through the construction, the permits involved, the materials he was using and what it would all look like when it was done -- and his crews did the work perfectly, exactly as planned and expected, and without any compromises or half-measures.

I highly recommend Champion Construction.
4/2017
Champion Construction has completed two contracts for us. Steve is very personable, punctual, and professional. He presents a contract with details and breaks down the costs. Many companies do not do this; they just throw out a"number".
Steve has a good crew, who are specialists. This is important because he can do any job. They extended the deck, installed a walk way, epoxyed the garage floor, removed a window and replaced it with a sliding glass door. Also, they installed a "doggie" door through the wall to the patio, and added flood lights for security,
We are very satisfied with the work done and would not hesitate to use him again and/or recommend him to others.
Sincerely,
Maxine and Clive Peters
The wall and gate are great. Thank you so much. Hope you don't have to work to much in this heat. Have a great day.

Stevie Buxton
5/17/2012
My husband and I were considering in re-plastering our swimming pool. We checked into different businesses, we finally decided to go with Champion Construction.
Steve Quinonez Jr came in with the best offer. He was very knowledge of his work; he explained in detail what they were going to do. He showed me samples of different tiles and plaster. His workers were on time and did their jobs well.
Steve and his crew started the job June 26th, the pool was completed on June 29th, just in time for the 4th of July celebration.
Thank you Champion Construction for all your work. We will definitely use you again if we have other protects.
Alma Flores
Hi Steve,
Thanks for the great work you did at my house in Sun City Feb.8, 2011. The patio replacement matched perfectly. I was particularly impressed with the pool sealing and tile work both inside and out. It looks great and doesn't leak anymore. Your integrity, quality, pricing, and promptness in completing the job on time were very much appreciated. I would definitely have you do any future work I have in this regard and would highly recommend you to my friends.
Thanks,
Bob Tutland
Steve Quinonez and Champion Construction did an outstanding concrete job for our new shuffleboard court. The job needed done on a very short notice and they were finished within two days! I discussed with him the importance of grading the concrete to my specifications for the shuffleboard layout and he nailed it perfectly! His crew was professional, clean and knowledgeable. Without hesitation, I would recommend Champion Construction to anyone needing their services. I will also be using them again in the future for other projects! Please find the attached photos showing a beautiful finished shuffleboard court. Kudos to Champion Construction for a job well done!
Sincerely,
Sharon Sandage
WHY CHAMPION CONSTRUCTION COMPANY?
BEST PRICE GUARANTEE
Champion Construction Company offers the best prices in the General Contractor in the industry.
HAPPIEST CUSTOMERS
We're proud of our reviews on Yelp, and Google.
EXCEPTIONAL CUSTOMER SERVICE
With bilingual customer support and on-site quality assurance teams, we ensure that your experience is amazing from start to finish.
SOME FREQUENTLY ASKED QUESTIONS
Can you build me a new Swimming Pool or Remodel my existing Swimming Pool?
What does it mean to let the concrete cure and how long does the curing process take?
Specializing in:
Block walls, Patios, Walkways, Driveways, Concrete Foundations, Stamped concrete, Fire pits, Barbecue Islands, and Concrete repairs.