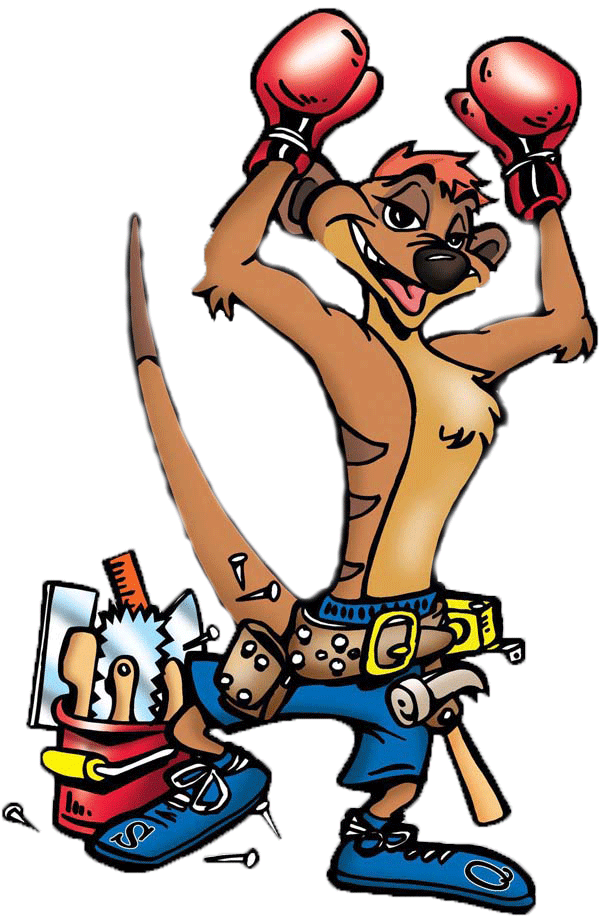 Champion Construction Company
Serving the Greater Coachella Valley Since 2003
Your Premier Construction Company!
Residential General Contractor in Indio and Surrounding areas
Residential Contractor Services in We Offer:
For the past 15 years Champion Construction Company has completed many concrete and cement jobs from Barstow, Los Angeles, Riverside and all through Coachella Valley.
We have set Concrete Foundations, Concrete Driveways, Concrete Walkways, Concrete Patios, Concrete Pool Decks, etc.
Our company has experience when it comes to cement applications and products to custom concrete design. We are more then 100% positive that you the customer will be happy with our services.
Do you ever step out to your backyard and look at your pool and tell yourself:
My plaster is all yellow and cracked.

I wish I had a jacuzzi.

Waterfalls and Water Features would look great.

My tile is old, discolored

My light doesn't work

My coping is loose

What can I do to make my pool look new again?

Do I have to tear out this pool to make it look new again?

We can solve these problems and more!

With Custom Patios you can get a choice of Columns, Insulated Solid Covers, Size and Space Choices For Lattice Covers, etc. Please call us for a free estimate.
We can build you a custom Barbeque Island or Outdoor Kitchen. This makes for an exciting feeling to enjoy cooking outdoors and entertaining for those barbeque get together and not to mention on those cold nights.