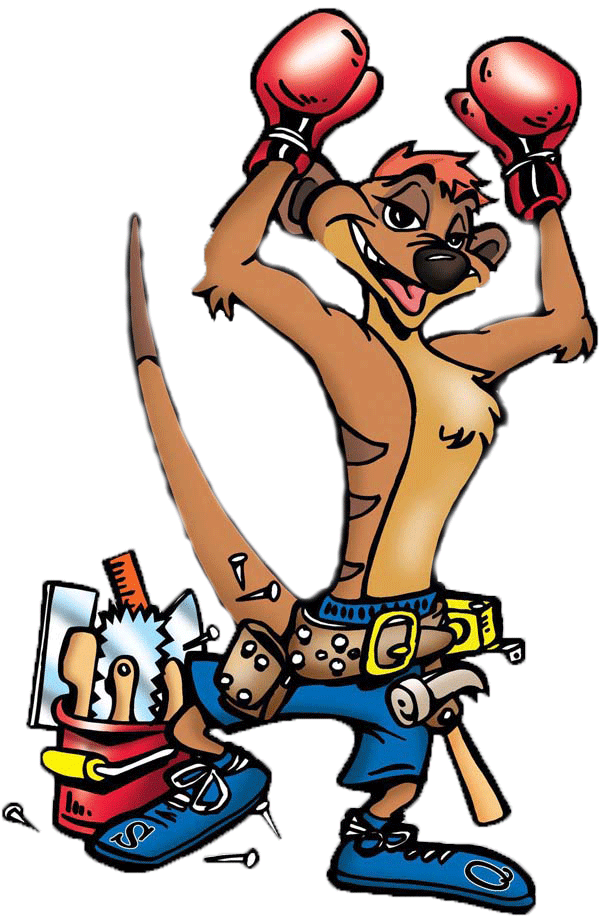 Champion Construction Company
Serving the Greater Coachella Valley Since 2003
Your Premier Construction Company!
Beautiful Home Addition and Remodel Contractor in Indio
At Champion Construction Company, we feel that our past Construction Services are critical in providing new clients with a stepping stone in the decision-making process. We can help you with your next home addition and/or remodel of your home.
If you are planning on a home addition or remodel an existing room feel free to view our photos of past jobs below for examples of our work. We take pride in our construction services and will ensure you become one of our satisfied clients now and for years to come! We provide Commercial and Residential construction services.
Here are some of the construction services we provide: (if you don't see what you're looking for, give us a call!)
Home Additions

Home Remodels

Kitchen Remodels

Bathroom Remodels

Bathroom Additions

Garage Additions

Granite Countertops

Tile Installation

Dry Wall

Lighting

Recessed Ceilings

Paint Interior/Exterior

Flooring

Outdoor Bathroom

Sliding Glass Door
Bathroom remodels and additions that will bring your vision to life
In addition to indoor bathroom remodels and additions we can remodel and/or design and build your custom Outdoor Bathroom. This is a great added feature to your new or existing swimming pool. We can create Modern, Bali Inspired bathrooms, Art Deco, etc... Let your imagination run wild and we can make your dream Outdoor Bathroom come true.
An outdoor bathroom will give you feeling of showering outdoors as if you were on vacation in Tahiti. Some say showering outdoors cleanses the soul. Others enjoy showering outdoors after a nice swim in a Champion Construction Company custom built swimming pool.
If you're looking for a quality, custom designed and built outdoor bathroom, Champion Construction Company is a simple phone call away for a free quote (760)835-3234.
Window Conversion to Sliding Glass Door
WHY CHAMPION CONSTRUCTION COMPANY?
BEST PRICE GUARANTEE
Champion Construction Company offers the best prices in the General Contractor in the industry.
HAPPIEST CUSTOMERS
We're proud of our reviews on Yelp, and Google.
EXCEPTIONAL CUSTOMER SERVICE
With bilingual customer support and on-site quality assurance teams, we ensure that your experience is amazing from start to finish.
SOME FREQUENTLY ASKED QUESTIONS
Can you build me a new Swimming Pool or Remodel my existing Swimming Pool?
What does it mean to let the concrete cure and how long does the curing process take?
Specializing in:
Block walls, Patios, Walkways, Driveways, Concrete Foundations, Stamped concrete, Fire pits, Barbecue Islands, and Concrete repairs.