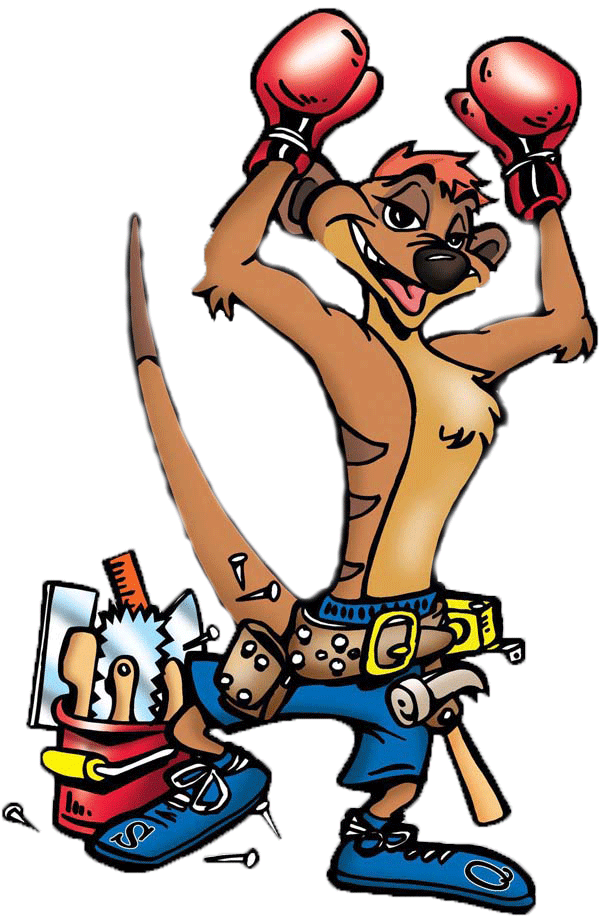 Champion Construction Company
Serving the Greater Coachella Valley Since 2003
Your Premier Construction Company!
General Contractor in Palm Desert
If you need a general contractor in Palm Desert, look no further! Here at Champion Construction, we offer a wide range of services that will meet your needs. We do it all from concrete construction such as a concrete overlay to other residential construction. Our services are top-notch, but we also pride ourselves on being the most affordable general contractor in town.
Here are 6 reasons why you should hire Champion Construction Company for your next project in Palm Desert
​
We have over 10 years of experience in the industry
When it comes to experience, we're veterans in general construction in Palm Desert, commercial and residential construction services. The services that we offer in Palm Desert are all related to building renovation, home remodeling, or the improvement of properties such as houses and commercial spaces like business centers. Other projects in Palm Desert that our team has performed include landscaping for both outdoor areas and open space which is common with houses.
​
We have a variety of general contracting services
When it comes to general contracting services in Palm Desert, there are commercial general contractors and residential general contractors. Champion Construction Company is a team of experts in both kinds of general contracting services since we see to it that our clients can benefit from different kinds of expertise when they need our service. We understand that not all people want the same things, but they would like the best kind of construction company to provide them with what they need regardless of whether their requirements vary. That is why Champion Construction Company offers both kinds of general contract services so that no matter what your needs are, you will be fully satisfied.
​
We deliver modern construction
We provide general construction services for both commercial construction and residential construction. We also build custom patio covers that offer the durability of aluminum with the beautiful look of wood, extremely durable Teflon finish with a limited lifetime manufacturer warranty. The wooden patio cover is an outdated design style …Aluminum Patios are the best investment you can make. Why build a wood patio cover when in time the rain, sun, moisture, sand, dust, etc. can ruin paint, wood can crack, twist, dry, warp, and burn. With custom-built patio covers, you don't have to worry about that because it is very durable, strong, and is made to withstand sunlight, dry and moist temperatures, sand storms, peeling, or cracking paint.
​
We have a team of qualified professionals who are dedicated to their work
Our contractors are dedicated to bringing you the best residential or commercial construction services. We are not just a general contractor; we are a general contractor who cares about your business and wants to be there with you through every step of the process of bringing your dream home or facility into existence.
Not only do our general contractor team members take pride in their work, but they also take great pains to ensure the safety of everyone on the site at all times. Champion Construction staff listen carefully to plans for your project, before drawing up blueprints that will meet those guidelines perfectly while still ensuring a speedy building process.
We can tackle any size general contracting assignment, whether it is large-scale commercial general contracting or full-service general for an affordable single-family home addition. Champion Construction is ready to meet any unique construction needs you may have.

​
We'll stay within your budget
Your general contractor should always offer a general briefing about your project. This general contractor is going to give you an estimate that covers all the items that need to be done. However, just because there is a general number does not mean that you will have to pay this amount if it changes during the course of the project. Your general contractor should provide you with a guaranteed maximum price so you will know for sure what your budget will be without any surprises from your general contractor.
We will keep you updated on every stage of the general contractor project
Your general contractor should be able to guide you through all stages of construction and renovation work: Champion Construction can handle everything from design and planning to building permits and seeing your project through completion.
​
​
Contact Champion Construction Company Today!
Don't wait! Contact us for a free general contracting estimate at 760-835-3234. We can conduct general contracting measurements on your property and provide you with an accurate price quote that will start the ball rolling on building or remodeling your dream home or facility.
WHY CHAMPION CONSTRUCTION COMPANY?
BEST PRICE GUARANTEE
Champion Construction Company offers the best prices in the General Contractor in the industry.
HAPPIEST CUSTOMERS
We're proud of our reviews on Yelp, and Google.
EXCEPTIONAL CUSTOMER SERVICE
With bilingual customer support and on-site quality assurance teams, we ensure that your experience is amazing from start to finish.
SOME FREQUENTLY ASKED QUESTIONS
Can you build me a new Swimming Pool or Remodel my existing Swimming Pool?
What does it mean to let the concrete cure and how long does the curing process take?
Specializing in:
Block walls, Patios, Walkways, Driveways, Concrete Foundations, Stamped concrete, Fire pits, Barbecue Islands, and Concrete repairs.