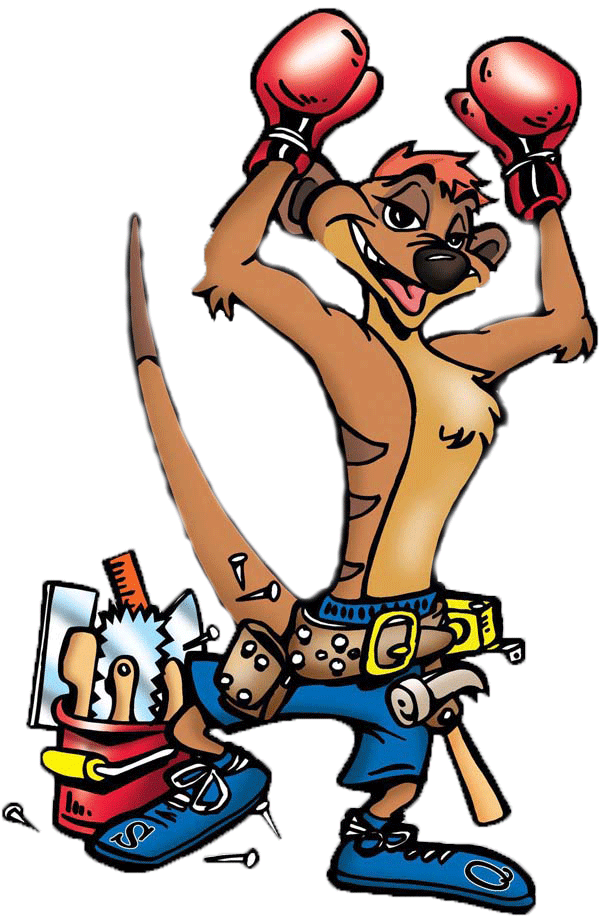 Champion Construction Company
Serving the Greater Coachella Valley Since 2003
Your Premier Construction Company!
Professional Contractor Foundation Repair in and around Palm Springs
Champion Construction Company has been providing foundation repair and decorative concrete solutions to homes and businesses in Palm Springs for more than ten years. Many homes settle over time with changing soil conditions; this causes cracks in the concrete base your home sits on. Another reason your concrete slab becomes damaged is that of faulty or improper construction. Structural problems don't go away, but you also don't have to demolish your home or business to solve the problem.
Indications That Your Home's Concrete May Require Foundation Repair
Knowing what signs to look for in your home will help keep your home in good repair. It's better to call our foundation repair contractors before it gets worse. Look for these issues:
Inside your home:
• Cracked drywall
• Doors and windows that stick or are misaligned
• Cracks in your floor or tile
• Torn wallpaper
• Molding or trim that appears to be misaligned
• Sloping floors
• Kitchen cabinet doors that stick
In your Garage:
• Cracked bricks
• A wall that rotates out
• Separation from the door
Outside of Your Home:
• Foundational cracks
• Cracked bricks
• Fascia board (or other components of the roofing and gutters) pulling away
• Tilting chimney
• Doors or windows that have gaps
We have the solutions to fix your foundation. Let us assess the reason your home's concrete slab is settling and tailor a plan to fix it. Steel piers, wall anchors and plastic welding provide support for the base of your home to keep it from deteriorating further.
Helping Residents in Indio, Palm Desert, and Nearby Areas
Contact Champion Construction Company at 760-835-3234 when you require foundation repair in Palm Springs, Indio or Palm Desert. We have the experience and knowledge to fix your home, and our solution will stand the test of time.