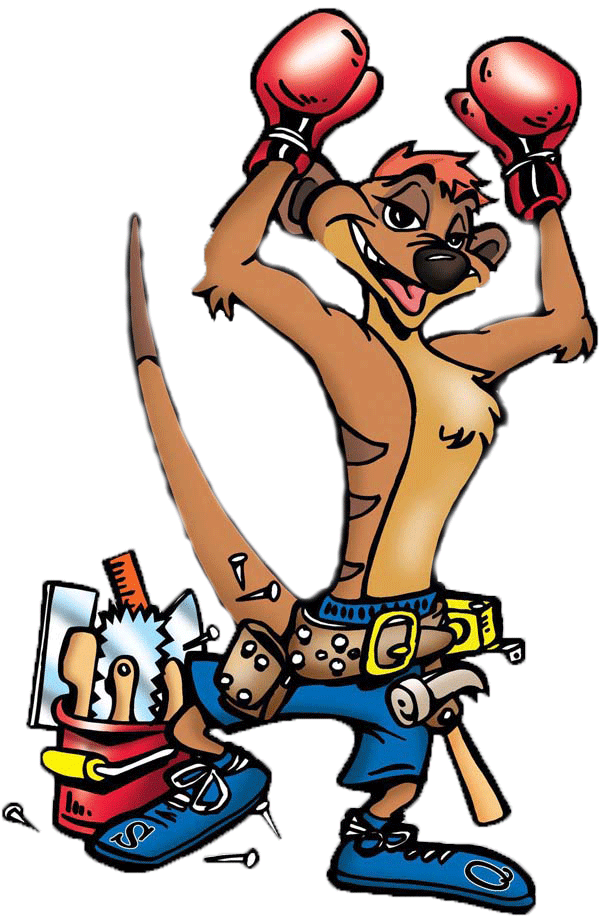 Champion Construction Company
Serving the Greater Coachella Valley Since 2003
Your Premier Construction Company!
As part of our construction services, Champion Construction Company specializes in all masonry projects. Such as all different block walls, brick, stone, etc. With a block wall you can have decorative, custom, commercial, etc. We specialize in installing Decorative block such as Tan Slump Stone, Tan Precision, Colored Split Face, Stucco Finish or Painted and planter beds. We can also give you a beautiful basic grey precision wall, retaining wall and more. If its not listed, feel free to contact us and ask. Or if you see a photo with the type of block you want let us know.
There are many reasons to enclose areas of interest. Safety, Privacy, Seperation, Comfort, Appeal, Requirement, etc. For any of these reasons, we can fullfill that service. Whether you need Block Walls, Stone, Brick, Wrought Iron Gates or Fences, feel free to call us for a free estimate. We cater to your custom requests so do not hesitate to contact us. We do it all!
Block Wall Builder in Indio
WHY CHAMPION CONSTRUCTION COMPANY?
BEST PRICE GUARANTEE
Champion Construction Company offers the best prices in the General Contractor in the industry.
HAPPIEST CUSTOMERS
We're proud of our reviews on Yelp, and Google.
EXCEPTIONAL CUSTOMER SERVICE
With bilingual customer support and on-site quality assurance teams, we ensure that your experience is amazing from start to finish.
SOME FREQUENTLY ASKED QUESTIONS
Can you build me a new Swimming Pool or Remodel my existing Swimming Pool?
What does it mean to let the concrete cure and how long does the curing process take?
Specializing in:
Block walls, Patios, Walkways, Driveways, Concrete Foundations, Stamped concrete, Fire pits, Barbecue Islands, and Concrete repairs.