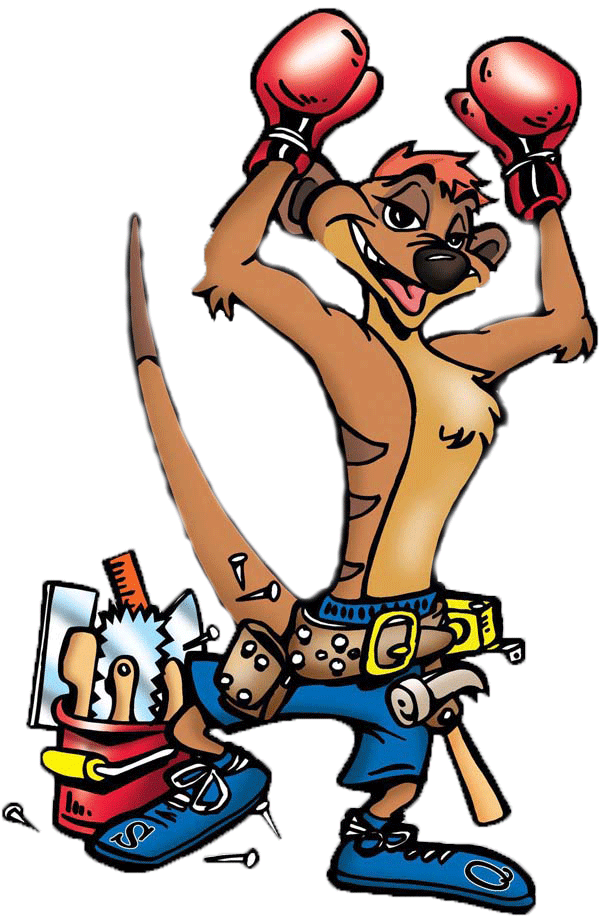 Champion Construction Company
Serving the Greater Coachella Valley Since 2003
Your Premier Construction Company!
As part of our construction services, Champion Construction Company specializes in all masonry projects. Such as all different block walls, brick, stone, etc. With a block wall you can have decorative, custom, commercial, etc. We specialize in installing Decorative block such as Tan Slump Stone, Tan Precision, Colored Split Face, Stucco Finish or Painted and planter beds. We can also give you a beautiful basic grey precision wall, retaining wall and more. If its not listed, feel free to contact us and ask. Or if you see a photo with the type of block you want let us know.
There are many reasons to enclose areas of interest. Safety, Privacy, Seperation, Comfort, Appeal, Requirement, etc. For any of these reasons, we can fullfill that service. Whether you need Block Walls, Stone, Brick, Wrought Iron Gates or Fences, feel free to call us for a free estimate. We cater to your custom requests so do not hesitate to contact us. We do it all!
Block Wall Builder in Palm Springs​