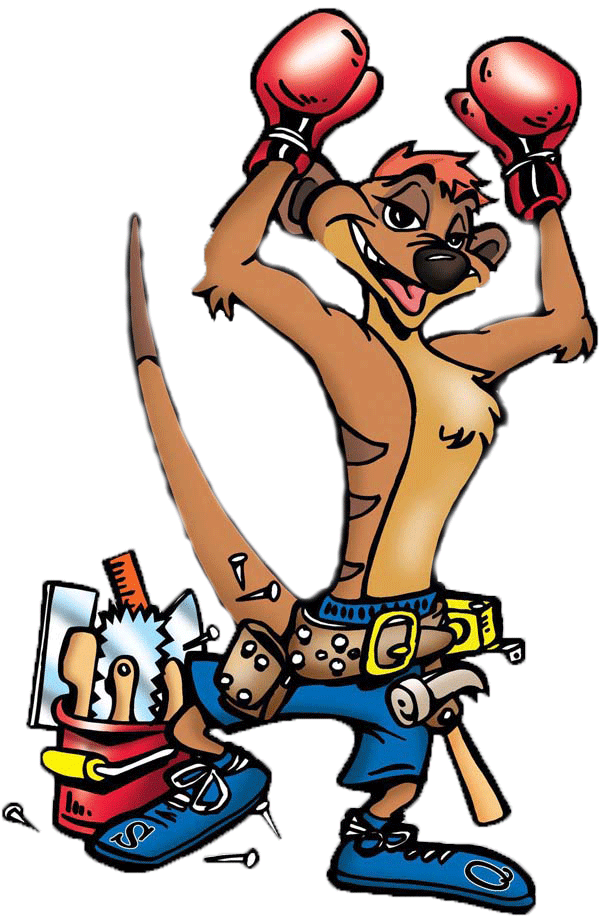 Champion Construction Company
Serving the Greater Coachella Valley Since 2003
Your Premier Construction Company!
General Contractor in Palm Springs
Champion Construction Company has met client needs for years. We are an expert and licensed professional general contractor. As a homeowner in Palm Springs, you may, at one point by yourself, ask how to find a good general contractor. You may need swimming pool construction, swimming pool remodeling, concrete resurfacing, and many other concrete construction services. Look no further; you have got the best General Contractor here.
​
We are precisely tuned and aware of any procedures that go in hand with swimming pool construction and remodeling, spa construction, concrete resurfacing, water features (to enhance your property), outdoor BBQ islands, and outdoor kitchens. We guarantee a quality job done for any of your construction projects. Champion Construction has a burning passion for exceeding client expectations as a general contractor with a client-focused approach.

Why hire Champion Construction Company for your next project in Palm Springs?
Champion Construction is willing and ready to push hard and remain focused on achieving the highest results. For all property owners in Palm Springs to take general action and step towards a brighter, modernized future by working with an available contracting company where all we portray is quality.
Palm Springs residents: Call our construction team at 760-835-3234 when you need a general contractor for your projects.
​
What you will benefit from our services:
You will get picture-perfect results with Champion Construction as your general contractor. That's the goal we have for every client. Champion Construction is skilled in acquiring the material best suited for your theme, job, and budget to go with any remodel you are looking to complete. Our courteous team has the necessary skills and customer service to finish on time and on a guaranteed budget. Our primary goal is to exceed every one of our client's expectations and designs.
Everyone has a distinct image of how their home will look once the job is completed. This will be discussed before, during, and after completing the work. Our organization takes pleasure in exceeding the expectations of each and every one of our customers. It might refer to the materials utilized, the processes used, or anything related to completing the project.
Champion Construction Company comprises the top professionals who strive to achieve the highest of heights for all of our clients.
​
So why do clients choose Champion Construction above the competition as a general contractor?
It all boils down to our project management team being a trusted name in the business and establishing ties with our peers. This is a well-regarded team for professional expertise and seamlessness with all construction contracts regardless of size, timeline, or budget. We believe that nothing says more about reputation than our many happy clients.
Champion Construction has years of experience as a General Contractor, completing jobs, management, and restoration projects of various scope, material, time, and budget. We provide our professional-level experience to our happy potential clients throughout Palm Spring.
Contact us at 760-835-3234 and get that picture-perfect result you desire!
WHY CHAMPION CONSTRUCTION COMPANY?
BEST PRICE GUARANTEE
Champion Construction Company offers the best prices in the General Contractor in the industry.
HAPPIEST CUSTOMERS
We're proud of our reviews on Yelp, and Google.
EXCEPTIONAL CUSTOMER SERVICE
With bilingual customer support and on-site quality assurance teams, we ensure that your experience is amazing from start to finish.
SOME FREQUENTLY ASKED QUESTIONS
Can you build me a new Swimming Pool or Remodel my existing Swimming Pool?
What does it mean to let the concrete cure and how long does the curing process take?
Specializing in:
Block walls, Patios, Walkways, Driveways, Concrete Foundations, Stamped concrete, Fire pits, Barbecue Islands, and Concrete repairs.