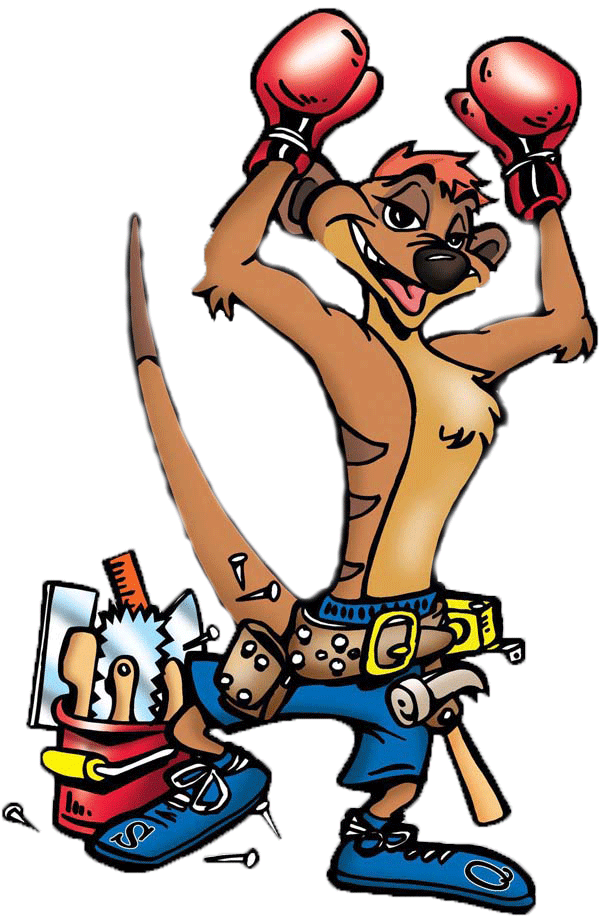 Champion Construction Company
Serving the Greater Coachella Valley Since 2003
Your Premier Construction Company!
About Champion Construction Company



Owned and operated by husband and wife, partners Steve & Diana Quinonez Jr. Steve began his career in the construction industry in 1981 at the early age of 10 years. His father and Grandfather owned a concrete construction company named Quinonez and Sons Concrete Construction Company. Steve Jr's. father would take him to job sites on weekends and off school days to work with him. He taught him the trade of concrete construction and swimming pool construction. Steve Jr. became very knowledgeable of the trade.
The name Champion Construction came from Steve's background as a child growing up as an amateur boxer into the professional boxing ranks. Learning the ups and downs of the sport and eventually climbing up the ladder to be a world champion, only showed Steve that with hard work, skills, discipline, he could reach his goal as Champion.
Our Vision
Many people search for quality contractors to build,
remodel or add to their existing home making it their
dream home. As a custom home building and remodeling
company, we can help you design your project. We offer
services to build, remodel or add features to your home
that reflect your distinct style, all within your budget.
In construction, it takes lots of hard work, sacrifice and discipline to satisfy YOU the customer. Making every job a satisfactory one for every client is our goal. In this business, you the customer give us the incentive to do the best job possible so we can win your trust and gain more business by giving you the excitement to spread the word to your friends, family and acquaintances. So once again, if its Concrete, Swimming Pools, Room Additions, Garage Additions, Firepits, Block Walls, BBQ Islands, spread the word.
Company Profile
Champion Construction Company, a general contracting company from the Coachella Valley began business in 2003 in Southern California. Our company has completed 1000's of jobs from concrete, Masonry, swimming pools to room additions, remodels, etc...
​
​
​