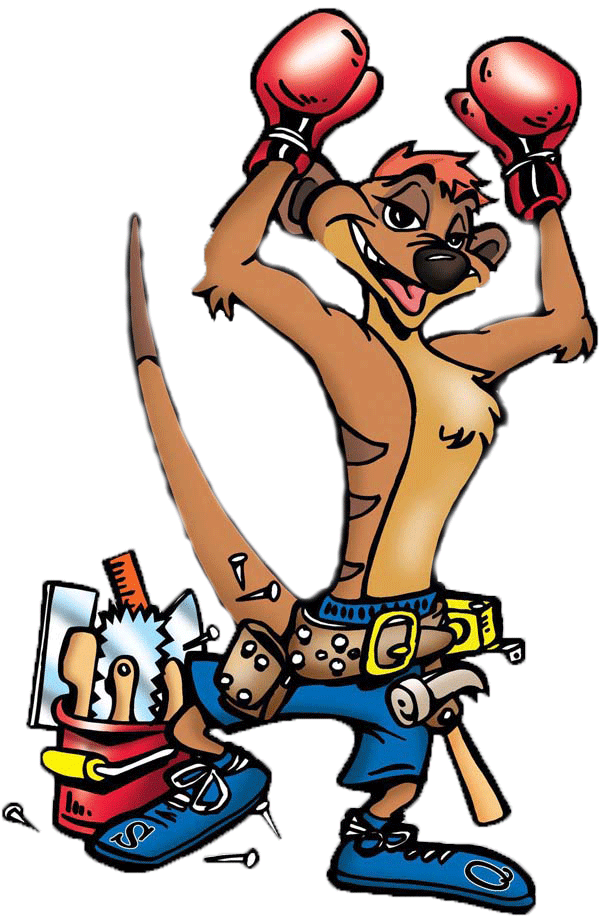 Champion Construction Company
Serving the Greater Coachella Valley Since 2003
Your Premier Construction Company!
Swimming Pool Remodeling in Indio, Ca.
Existing pools and spas renovated to beautiful and luxurious styles. If you think that your old pool or spa needs to be removed and rebuilt as new, think again. Swimming Pool Remodel can make your existing pool look like new and features can be added such as:
Jacuzzi

Waterfall

Spillway

Shear descents and more
Your backyard can look as good as new. So don't worry about going over your budget with a brand new pool when you can use what you have and make it a luxurious, warm and cozy new atmosphere.
​
​
Champion Construction Company can help If you have an existing pool that was built years ago and has the following conditions:
Weather-beaten or just old

Plaster is discolored

Waterline tile is faded, broken or missing

Water stained and ruined the look

Need to upgrade your equipment
Maybe you want to add or reduce from your swimming pools existing size or shape. We can help you with that too! We specialize in remodeling and restoring swimming pools to beautiful and enjoyable again.
We offer:
Stones of your choice

Tiles of your choice

Plasters

Pebble Finish

Water Features

Spa add-ons

Salt Systems

Digital Time Clocks

New Pumps

and many more options
Swimming Pool Remodel services that we offer:
Removing Old Plaster and Replacing With New Plaster or - Pebble Finish.

Removing Old Tile or Stone and Replacing With New Courtside Stone or Tile.

Widen or Lengthen the Size of Your Pool.

Add Water Features.

Add Salt System and Removing Chlorine.

Change Control System.

Upgrade or Change Existing Pool Equipment.

Add Spa/Jacuzzi.
If its not listed, feel free to call us any time with any question you might have.
Pool and Spa Remodel in La Quinta PGA West Jack Nicklaus Tournament Course
Here is a fine example of a Swimming Pool and Spa Remodel in La Quinta, CA. at the beautiful PGA West Jack Nicklaus Tournament Course. We demolished the existing chipped and destroyed pool Pebble surface. We then replaced with a new courtside stone throughout the top waterline edge, replaced with a new Cosmic Blue Colored Pebble and repaired the waterfall feature. Take a look at our before and after pictures below.
Before - Backyard Swimming Pool
Beautifully Remodeled Swimming Pool
Stone around Demolished Swimming Pool
Swimming Pool with Water Fall Remodeled
Resurfacing Swimming Pool with Cosmic Blue Pebble
Remodeled Spa with Water Fall
Workers replacing Swimming Pool with Cosmic Blue Colored Pebble
Refilling Water in Swimming Pool and Spa Remodel
Demolished Swimming Pool and Spa
Refilling Swimming Pool after Remodel
WHY CHAMPION CONSTRUCTION COMPANY?
BEST PRICE GUARANTEE
Champion Construction Company offers the best prices in the General Contractor in the industry.
HAPPIEST CUSTOMERS
We're proud of our reviews on Yelp, and Google.
EXCEPTIONAL CUSTOMER SERVICE
With bilingual customer support and on-site quality assurance teams, we ensure that your experience is amazing from start to finish.
SOME FREQUENTLY ASKED QUESTIONS
Can you build me a new Swimming Pool or Remodel my existing Swimming Pool?
What does it mean to let the concrete cure and how long does the curing process take?
Specializing in:
Block walls, Patios, Walkways, Driveways, Concrete Foundations, Stamped concrete, Fire pits, Barbecue Islands, and Concrete repairs.