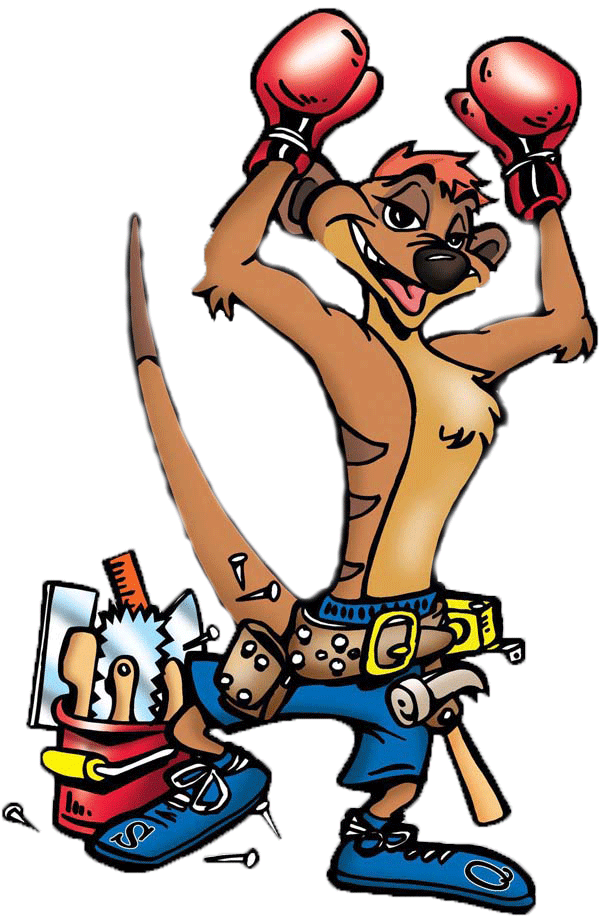 Champion Construction Company
Serving the Greater Coachella Valley Since 2003
Your Premier Construction Company!
General Contractor in Thermal, Ca
If you need a General Contractor in Thermal, Ca, we're the right choice.
We are a team of fully licensed, insured professionals who are here to help you with all your construction needs. From foundation repair to constructing a new swimming pool or remodeling an old pool to building a waterfall or a patio cover, we have the expertise and experience you need. We can assist with all phases of the construction process, including demolition work, before beginning new construction. We offer free estimates for everything from minor repairs to major additions.
General Contractor Services Offered in Thermal, Ca.
We know each project is unique and requires consideration for design needs and budgetary restrictions, so we offer a wide range of services within our areas of expertise. Our services include:
New Construction

And many other concrete construction services
We have the tools, equipment, and resources to complete any job. We offer competitive pricing in all areas of our work, and we stand behind each project we do.
If you need a General Contractor in Thermal city, call us today at 760-835-3234. One of our representatives will respond to your inquiry as soon as possible.
Why should you hire us?
We have experience in all aspects of general construction. We have years of experience and know what it takes to succeed at each phase.
We are fully licensed and insured professionals who offer a free estimate for any project to meet your needs. Our goal is to complete your project on time in the best way possible with minimal disruption.
We offer competitive pricing across the board, and we stand behind each job we do. We do not cut corners to save money on your project, and we'll work with you to ensure the job is complete right the first time.
We are a small team of highly trained professionals who can fulfill your needs for quality work. We deliver the best products and services to our clients.
Keeping Costs Down
As a design-build company, we help keep the total cost of your project to a minimum as the only company that manages your project from design through construction. We strive to keep costs low in this economy while still providing high-quality service. We will work with you to ensure that all materials, processes, and personnel meet your needs at a reasonable cost.
What about Security?
One of our most significant concerns on and off the construction site is the safety of our employees, customers, and future users of the facilities under construction. We ensure a high-quality product safe for current and future visitors by putting safety first. We take all required security measures on-site for our safety and ensure that your construction project is complete to comply with building safety codes.
You Can Count On Us
Champion Construction Company can handle any project, big or small. We have the expertise to take on many projects such as barbecue islands, constructing or remodeling a swimming pool, custom concrete services, and much more. You can count on us for your general contractor needs.
WHY CHAMPION CONSTRUCTION COMPANY?
BEST PRICE GUARANTEE
Champion Construction Company offers the best prices in the General Contractor in the industry.
HAPPIEST CUSTOMERS
We're proud of our reviews on Yelp, and Google.
EXCEPTIONAL CUSTOMER SERVICE
With bilingual customer support and on-site quality assurance teams, we ensure that your experience is amazing from start to finish.
SOME FREQUENTLY ASKED QUESTIONS
Can you build me a new Swimming Pool or Remodel my existing Swimming Pool?
What does it mean to let the concrete cure and how long does the curing process take?
Specializing in:
Block walls, Patios, Walkways, Driveways, Concrete Foundations, Stamped concrete, Fire pits, Barbecue Islands, and Concrete repairs.