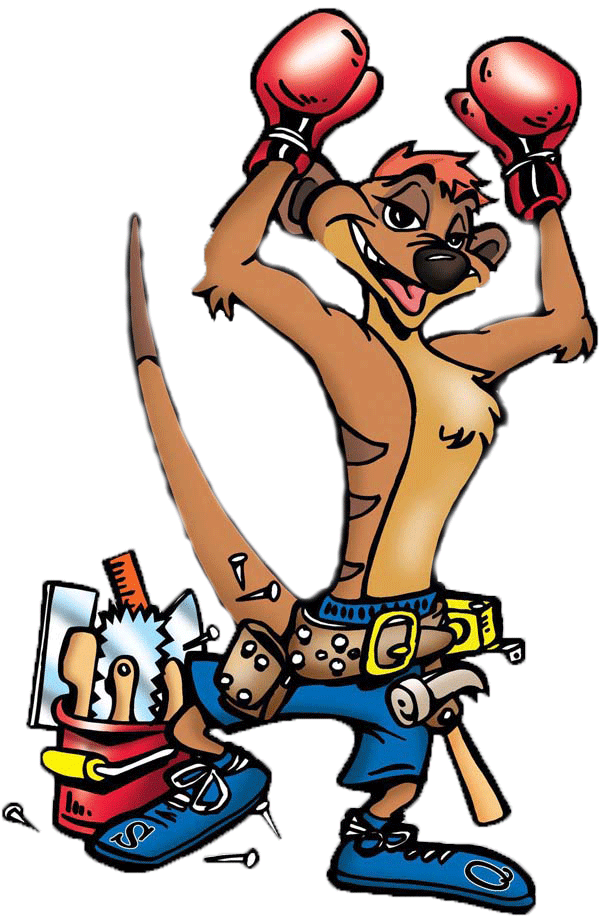 Champion Construction Company
Serving the Greater Coachella Valley Since 2003
Your Premier Construction Company!
Custom built Mailbox Pedestals in and around the Indio area
Champion Construction Company can build you a custom Mailbox Pedestal also known as Mailbox Column to beautify your homes curbside. We have completed many Mailboxes and have images below for you to review. If you have something in mind that is not shown below feel free to give us a call and together we can come up with a custom design for you to call your own.
Mailbox Installation and Custom Build Service
Outdoor mailboxes are dependent upon the style our clients choose. As with our custom built Block Walls there are many types of looks a mailbox pedestal can be given that will help enhance your landscaping. Our team of professionals can build a solid decorative split-face color block, precision tan or grey block masterpiece. It can be capped with matching block, stone, brick, bullnose coping caps, etc. We have a variety of caps to choose from.
We can also build your mailbox pedestal with a block frame and faced with a variety of textures, stone work and tile.
Stucco

Stack stone

Courtside

Flagstone

Brick

Tile

And many more depending on your style.
Tan textured stucco on Mailbox Pedestal
Tan Mailbox Pedestal with tan textured stucco
Mailbox Pedestal made with cinder blocks
Traditional Stucco on Mailbox Pedestal
Mailbox Pedestal with Traditional Stucco
Smooth finish Mailbox Pedestal
Mailbox Pedestal with a smooth finish
Mailbox Pedestal with Spanish Textured Stucco
Textured Stucco on Mailbox Pedestal
WHY CHAMPION CONSTRUCTION COMPANY?
BEST PRICE GUARANTEE
Champion Construction Company offers the best prices in the General Contractor in the industry.
HAPPIEST CUSTOMERS
We're proud of our reviews on Yelp, and Google.
EXCEPTIONAL CUSTOMER SERVICE
With bilingual customer support and on-site quality assurance teams, we ensure that your experience is amazing from start to finish.
SOME FREQUENTLY ASKED QUESTIONS
Can you build me a new Swimming Pool or Remodel my existing Swimming Pool?
What does it mean to let the concrete cure and how long does the curing process take?
Specializing in:
Block walls, Patios, Walkways, Driveways, Concrete Foundations, Stamped concrete, Fire pits, Barbecue Islands, and Concrete repairs.