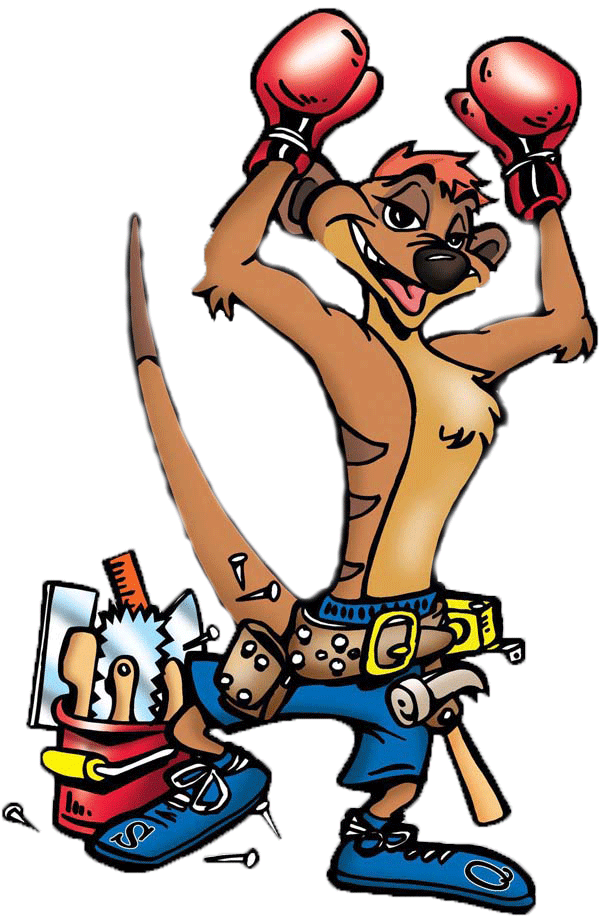 Champion Construction Company
Serving the Greater Coachella Valley Since 2003
Your Premier Construction Company!
General Contractor in La Quinta: Experienced, Professional, and Affordable
Are you looking for a professional, affordable, experienced general contractor in La Quinta? Look no further because you are at the right place! We have 19 years of experience in the construction industry, and we know how to get the job done right - on time and within budget. We specialize in various services, including remodeling, home repairs, concrete resurfacing, and new construction. So whatever your needs may be, we can help! Contact us today for a free consultation.
We are licensed and insured
We are licensed and insured, so you can rest assured that your project will be done to specifications and with the utmost safety precautions in mind. This will allow you to continue with your daily life without worrying about the project going off track.
There are reasons why insurance and licensing are required for contractors: they make sure that the job gets done correctly, safely, and on time. If anything goes wrong, then there is always recourse for our clients so that their investment in us pays off. We have been building homes since 1994, which means we know what we're doing when it comes to making sure things don't get out of hand or go wrong along the.
We also offer free consultations if you want someone from our team to come by before deciding whether this would be worth considering further or not.
We have a team of experienced professionals
As general contractors, we have been in the construction industry for years, and we have the results to prove it. We understand that a job well done is about hard work and experience. Our team will not just build your home, but we will also build your trust. We are here to help you through every step of the process, and we will always be available to answer any questions you may have. We have experienced and skilled builders; swimming pool builders, outdoor kitchen builders, retaining wall builders, Alumawood contractors, etc. Our experience and professionalism are just two of the reasons why you should choose us as your general contractor.
We offer a wide range of services that will meet your needs
No matter what you need to be done, we can help. We have a wide range of services covering everything from construction and remodeling to painting and landscaping. We're experienced professionals who know how to get the job done right, and we're always affordable.
If you need a general contractor in La Quinta, don't hesitate to call us. We'll be happy to help!
We are affordable and reliable
La Quinta is a city that requires general contractors that are not only professionals but also affordable. We will provide you with the best prices in town, and we guarantee to do the work in time; our budget quotes have no hidden costs.
We always put our clients first.
We want to make sure that you're happy with the project's result, and we'll do everything we can to ensure that. Your satisfaction is our number one priority.
We are also proud to offer some of the most competitive rates in La Quinta. We believe that everyone should be able to afford a quality home, and we work hard to keep our prices affordable. Contact us today for a free estimate on your next project!
​
Contact Champion Construction Company for all of your General Contractor Needs
We serve La Quinta and all surrounding cities. Call us today! 760-835-3234
​
WHY CHAMPION CONSTRUCTION COMPANY?
BEST PRICE GUARANTEE
Champion Construction Company offers the best prices in the General Contractor in the industry.
HAPPIEST CUSTOMERS
We're proud of our reviews on Yelp, and Google.
EXCEPTIONAL CUSTOMER SERVICE
With bilingual customer support and on-site quality assurance teams, we ensure that your experience is amazing from start to finish.
SOME FREQUENTLY ASKED QUESTIONS
Can you build me a new Swimming Pool or Remodel my existing Swimming Pool?
What does it mean to let the concrete cure and how long does the curing process take?
Specializing in:
Block walls, Patios, Walkways, Driveways, Concrete Foundations, Stamped concrete, Fire pits, Barbecue Islands, and Concrete repairs.