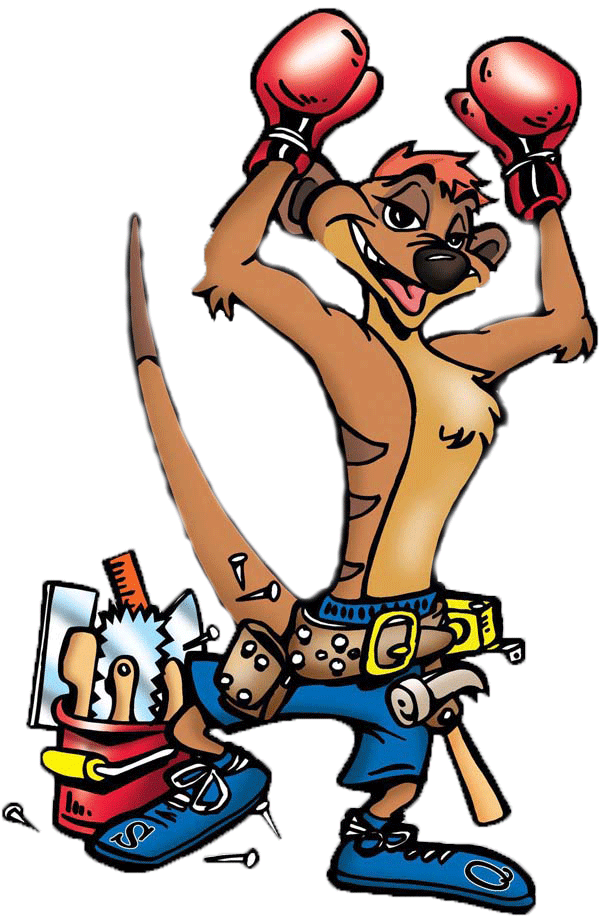 Champion Construction Company
Serving the Greater Coachella Valley Since 2003
Your Premier Construction Company!
General Contractor in Coachella Valley
Welcome to Champion Construction Company, your quality Coachella Valley general contractor. Let Champion Construction Company remodel your home, addition, or commercial building and discover top-quality craftsmanship at affordable prices. You'll also find that our custom concrete services are among the top-quality projects in Coachella and surrounding areas.
Our remodel services are designed for beauty and livability, for rooms you'll feel comfortable in right away and enjoy for many years. We work as a general contractor, closely with you from the initial planning phase through construction to remodel any room in your home or building that's modern, energy-efficient, and suited to your unique needs.
When you work with Champion Construction Company, you get responsive, personalized service, an experienced, professional team, and that all-important attention to detail. We also back all projects with a full warranty on construction and materials – the best in the business.
Commercial Construction in Coachella
Champion Construction provides commercial and institutional construction services throughout the city of Coachella. For any commercial construction, Champion's experienced workforce follows a proven methodology to get the job done on time, within budget, and in accordance with all building codes and permitting requirements.
​
Residential Construction in Coachella
Champion Construction works with you every step of the way to take your dream home from concept to reality – affordably. Our design-build and remodel services enable us to develop custom solutions to meet your family's unique needs.
If you are looking for a home improvement project that will add grace, beauty, and charm to your home with quality custom fabricated wrought iron gates for front doors... We can incorporate wrought iron gates into many different types of home decor, both inside and outside. The professionals at Champion Construction Company specialize in designs for metal gates and fences, both solid, semi-privacy screens, high-grade metal frame tubing, pickets, tempered or plexiglass, and much more. We also offer other residential construction services like custom concrete finishes, fountain repair, custom-built Patios, outdoor kitchen islands, waterfalls, fire pits, and many other residential constructions.
Champion Construction Company is the general contractor that backs its quality design-build services with full construction materials and workmanship guarantee.
Why should you choose us as your general contractor?
Our job isn't complete until you are satisfied!
Construction Services we offer:
Suppose you need a general contractor in Coachella who has the experience, expertise, and all the necessary permits and licenses to complete your project. In that case, Champion Construction Company is the best choice for you and your budget.
​
Call a Cathedral City General Contractor
At Champion Construction Company, we have a 20-plus years of experience and offer the best services to our community. Having an experienced general contractor on your side can make all the difference, and we'd like to show you what we can do for you. Call: 760-835-3234
​
​
​
WHY CHAMPION CONSTRUCTION COMPANY?
BEST PRICE GUARANTEE
Champion Construction Company offers the best prices in the General Contractor in the industry.
HAPPIEST CUSTOMERS
We're proud of our reviews on Yelp, and Google.
EXCEPTIONAL CUSTOMER SERVICE
With bilingual customer support and on-site quality assurance teams, we ensure that your experience is amazing from start to finish.
SOME FREQUENTLY ASKED QUESTIONS
Can you build me a new Swimming Pool or Remodel my existing Swimming Pool?
What does it mean to let the concrete cure and how long does the curing process take?
Specializing in:
Block walls, Patios, Walkways, Driveways, Concrete Foundations, Stamped concrete, Fire pits, Barbecue Islands, and Concrete repairs.