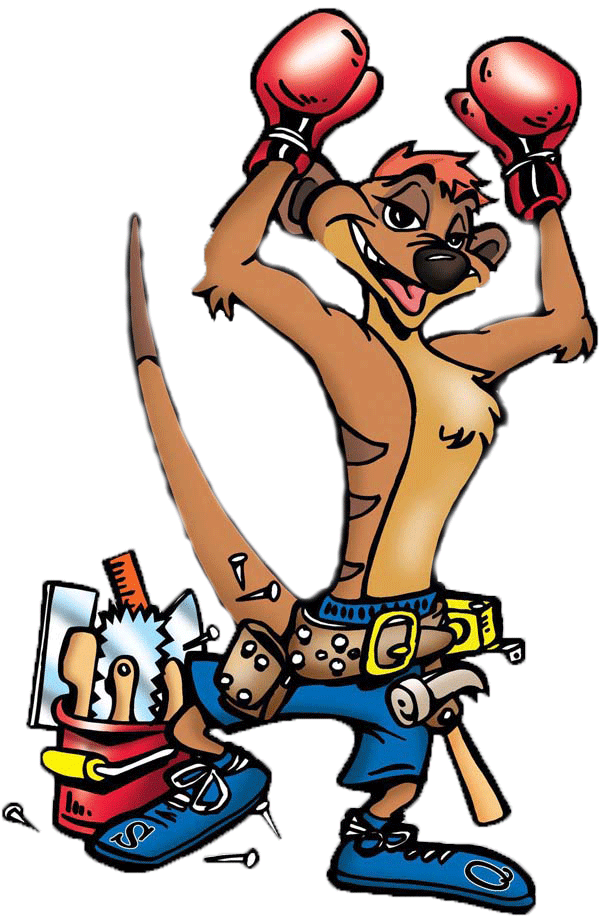 Champion Construction Company
Serving the Greater Coachella Valley Since 2003
Your Premier Construction Company!
General Contractor in Indian Wells: quality construction services for you
If you are in need of a quality general contractor for your upcoming home construction project, look no further than the team at Champion Construction Company. We have been providing exemplary construction services to homeowners in Indian Wells and the surrounding areas for years, and our reputation speaks for itself. We take pride in our work, and we always go the extra mile to ensure that our clients are completely satisfied with the end result. So if you're looking for a reliable, professional general contractor, call us today!
Why choose us as your general contractor?
A general contractor is more than just a builder; they are your project manager and advocate. They will be with you every step of the way, ensuring that everything is completed on time and within budget.
When it comes to choosing a general contractor, it is important to find one who has the experience and expertise necessary to complete your specific project successfully. Here at Champion Construction Company, we have years of experience in all aspects of construction, from residential constructions like swimming pool remodels, fountain building and waterfalls to new commercial builds.
We believe in quality construction services delivered with integrity and respect for our clients. We are committed to providing the best possible experience for our clients, from start to finish.
If you're looking for a general contractor who will take care of everything and deliver on their promises, contact us today. We would be happy to discuss your specific needs and provide a proposal outlining what we can do for you. Thank you for considering us!
Our commercial and residential construction service in Indian Wells
​
If you are planning to remodel your swimming pool, build a fountain or waterfall, or other concrete construction and need the help of a general contractor in Indian Wells, look no further. Champion Construction Company can do all the work for you. We have skilled fountain builders, swimming pool builders, and even fire pit builders. We are the company for you. We have been in the construction business for many years and have a team of experienced and skilled professionals who can handle any construction project, big or small.
​
We specialize in both commercial and residential construction services and can offer our clients a wide range of services, including design/build, pre-construction planning, general contracting, construction management, build-outs and renovations.
Champion Construction Company also specializes in all masonry projects. Such as all different block walls, brick, stone, etc. and we do have skilled block wall contractors ready to get these kind of projects done perfectly. No matter what your needs may be, we can provide you with a solution that fits your budget and meets your deadlines.
Our Goal
Our goal is always to deliver quality construction services that exceed our clients' expectations. We take pride in our workmanship and stand behind our work 100%. We also believe in providing excellent customer service and will work closely with you throughout the construction process to ensure that everything is done according to your specifications and within budget.
If you would like to get a quote for our services, call us today at 760-835-3234. We look forward to working with you!
We deliver quality results
With the years of experience in remodeling and construction, we have developed a method to deliver quality and efficient results. Champion Construction is dedicated to using our resources wisely while maintaining high-quality standards among all projects. The combination of our team's skills, experience, and customer service results in successful projects time and time again.
We have established a strong relationship with specialized subcontractors that enable us to take on any size of project. We are continually educating ourselves in the latest technologies and trends so that we can provide our clients with the highest quality service available.
​
Contact a Cathedral City General Contractor
At Champion Construction Company, we have a 20-plus years of experience and offer the best services to our community. Having an experienced general contractor on your side can make all the difference, and we'd like to show you what we can do for you. Call: 760-835-3234
​
​
​
WHY CHAMPION CONSTRUCTION COMPANY?
BEST PRICE GUARANTEE
Champion Construction Company offers the best prices in the General Contractor in the industry.
HAPPIEST CUSTOMERS
We're proud of our reviews on Yelp, and Google.
EXCEPTIONAL CUSTOMER SERVICE
With bilingual customer support and on-site quality assurance teams, we ensure that your experience is amazing from start to finish.
SOME FREQUENTLY ASKED QUESTIONS
Can you build me a new Swimming Pool or Remodel my existing Swimming Pool?
What does it mean to let the concrete cure and how long does the curing process take?
Specializing in:
Block walls, Patios, Walkways, Driveways, Concrete Foundations, Stamped concrete, Fire pits, Barbecue Islands, and Concrete repairs.