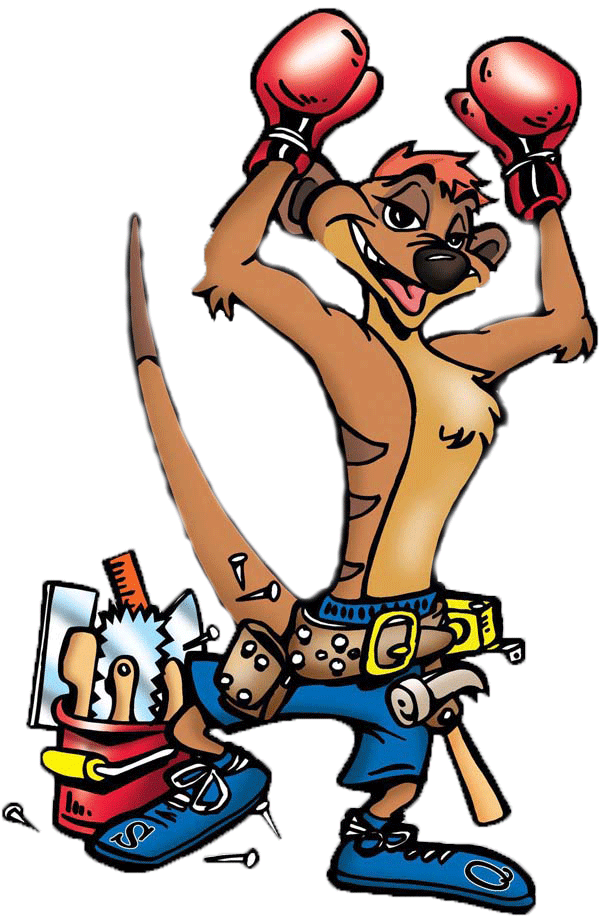 Champion Construction Company
Serving the Greater Coachella Valley Since 2003
Your Premier Construction Company!
We can build you a brand new pool from beginning to end. We can put our ideas together to come up with a unique swimming pool or spa that will meet your imagination. We specialize in start to finish.
Plans and Engineering

City Permits

Dig Alert

Excavation

Rough Plumbing

Steel/Rebar

Gunite

Concrete Decking of your choice

Pebble or Plaster Pool Finishes

Fill Pool With Water

Start up and First Months maintance
We can give you a variety of ammenities to choose for pool equipment to Pool Design and Finishes.
Champion Construction Company has met all their customers needs and expectations by working together through the completion of each job in making sure you are getting exactly what you invision. We want to do the same for you. These options can make your back yard a great and exciting place to have fun, a place to relax, a place to enjoy the outdoors making it inviting and entertaining for guests.
This is our opportunity to showcase completed swimming pools and spas. New Swimming Pools, Spas, Jacuzzis and any other water features that you desire can be custom built to suit your requests including outdoor bathrooms to go with your new swimming pool.
New Swimming Pools and Spas to beautify your property in Indio
Image above: This is a new Freeform Shaped Swimming Pool with a raised spa. Swimming Pool has been finished with grey courtside stone at all bond beam walls of the swimming pool and spa. Throughout pool and spa waterline, Inner pool and spa has a tahoe blue pebble finish. We placed three shear descent waterfalls on raised bond beam to spill water out through the wall into the pool. We layed out a large spillway flowing out of the spa over courtside stack stone into the pool. This pool also has a salt system with an Aqua Logic Remote Control time clock and system operator.
Interested in installing a swimming pool? Decisions, Decisions...It may not be what you want to hear, but the short answer is, it depends. Let me explain... Just like a new car, when you have options, you have changes in price. So, in building a new in-ground concrete (also known as gunite) pool, it all depends on the options. Rates vary depending on the current market value so give us a call to get an accurate estimate. We have tried to address all the costs involved in pool building below, and we hope this is helpful for you as you think about your own backyard.
Here are the items you have to consider:
Equipment:
Necessary equipment to run a pool are a pump, filter, and a time clock; that is the bare minimum. Other items most pools also include are gas/electric heaters, chlorinator (salt or standard), lights, multiple skimmers, and automatic cleaners. Some additional items to consider and that make your pool user friendly & make homeowners LOVE their pools are automated systems, LED color-changing lights, variable speed pumps as well as additional pumps to run water features and the like, in-floor cleaning system, salt systems, swim jets...The list could go on & on!
The bells & whistles will be a large range of pricing, so that would vary greatly from pool to pool.Size & depth of your pool:The size of your pool is determined by both the area of the surface of the pool and the perimeter in linear feet. This price will be determined by the price of concrete and rebar. Therefore, it changes as the market changes.
Area of decking
Your decking refers to the amount of either concrete, pavers or other material around your pool. This price varies greatly depending on your choice of finishes, size, etc. Price range on concrete today is around $10-$13 per square foot (and again that price depends on the size & how the concrete is finished.) Pavers cost about the same. Natural stone or other like materials will cost you more.
Features
When it comes to your pool, the features you can add are endless. You can do rock waterfalls, grottos, all types of slides, any water feature imaginable, sconces, lighting options, splash pads, swim jets, chiller (to cool your pool during those hot Texas summer days), decorative additions in the gunite (i.e. mosaics depicting animals or just designs), fire features, planters, waterfalls, outdoor kitchens, pergolas, etc. The list is endless... If you can imagine it, you can do it! Of course, each of these items will come with its own price tag.
Pool with a Spa or No Spa
In California, with our wonderful weather, some families choose to exclude a spa, and therefore save money in excavation, building, and equipment. But most people, if they are putting in a pool, do feel the spa feature is worth the additional expense. In fact, for therapeutic reasons, some families will do the opposite, and just go for the really tricked-out spa. To add a basic in-ground spa can cost almost as much as a total pool because everything a pool consist of is needed for spa. Basically adding pool would be extra plumbing pipes, excavation, rebar, tile, plaster, and concrete. Not much more in cost.
Feet (in length) between electrical source & feet (in length) between gas-line & pool equipment. In order to have your new pool up and running properly, you have to have access to both electricity and gas (that is, if you are putting in a heater). The cost on this item depends on how far the electric or gas line has to be run. The longer the run, the more it will cost.
Finishes
The finishes are all the beautiful touches you want to add to your pool to make it yours and unique. These would be items like your tile choices, the plaster finish, the coping (this is the transition between the pool and the decking), your waterfall finishes or waterfall sconces, fire bowls or other decorative planters, etc. Most pool tile comes in two types, either ceramic or glass. Glass is more expensive then ceramic. Natural courtside stone is highly recommended to withstand chemicals and hard water. Plaster comes in many options, starting with your basic white plaster all the way to a polished pebble plaster that can include abalone, mother of pearl, and glass which will give you lots of sparkle. Pebble plaster is the plaster of choice because of aesthetics and its ability to withstand pool chemistry fluctuations with ease.
Permits required by your city and other HOA fees:
Obviously, each neighborhood may vary on fees required to either submit plans or pay a deposit while work is being done. Your city may require additional permits and other fees to do construction. They may also require engineer or architectural plans as well as additional safety measures. All of these items will vary by job, and again, a good contractor will let you know about all of this in advance.
Priceless:
The memories you will make with your family, the dream come true of a backyard oasis, the vacation in your own backyard, the BBQ's, the pool parties, the soak in the spa after a long day, the volleyball or basketball games in the pool...The list is endless but the lifestyle you can create in your own backyard is up to you and it truly is priceless.
WHY CHAMPION CONSTRUCTION COMPANY?
BEST PRICE GUARANTEE
Champion Construction Company offers the best prices in the General Contractor in the industry.
HAPPIEST CUSTOMERS
We're proud of our reviews on Yelp, and Google.
EXCEPTIONAL CUSTOMER SERVICE
With bilingual customer support and on-site quality assurance teams, we ensure that your experience is amazing from start to finish.
SOME FREQUENTLY ASKED QUESTIONS
Can you build me a new Swimming Pool or Remodel my existing Swimming Pool?
What does it mean to let the concrete cure and how long does the curing process take?
Specializing in:
Block walls, Patios, Walkways, Driveways, Concrete Foundations, Stamped concrete, Fire pits, Barbecue Islands, and Concrete repairs.