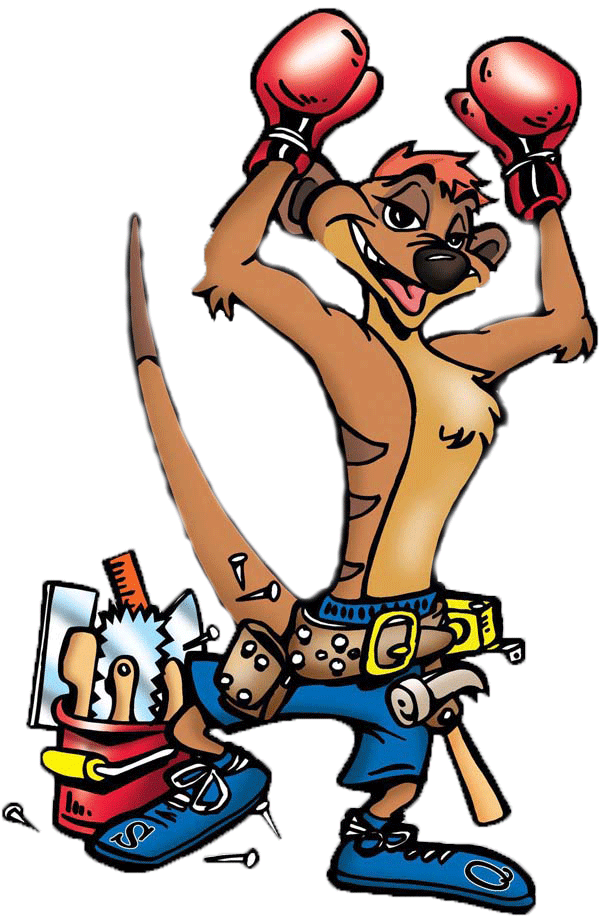 Champion Construction Company
Serving the Greater Coachella Valley Since 2003
Your Premier Construction Company!
Fire Pits Builder and Installation in and around the Indio Area
If you are looking to keep warm outdoors on those cold winter nights or want to entertain company outdoors...look no further! We build elegant fire pits that will provide you with warmth all year long. We build fire pits that will satisfy your particular taste. We can build gas fire pits and do the plumbing ourselves. You can have a natural wood burning fire pit just like in the good old days when you could chop wood and throw it in the flame. Either way, you will enjoy your outdoor fire pits to keep you warm while you enjoy a beautiful Indo star-filled sky.
WHY CHAMPION CONSTRUCTION COMPANY?
BEST PRICE GUARANTEE
Champion Construction Company offers the best prices in the General Contractor in the industry.
HAPPIEST CUSTOMERS
We're proud of our reviews on Yelp, and Google.
EXCEPTIONAL CUSTOMER SERVICE
With bilingual customer support and on-site quality assurance teams, we ensure that your experience is amazing from start to finish.
SOME FREQUENTLY ASKED QUESTIONS
Can you build me a new Swimming Pool or Remodel my existing Swimming Pool?
What does it mean to let the concrete cure and how long does the curing process take?
Specializing in:
Block walls, Patios, Walkways, Driveways, Concrete Foundations, Stamped concrete, Fire pits, Barbecue Islands, and Concrete repairs.