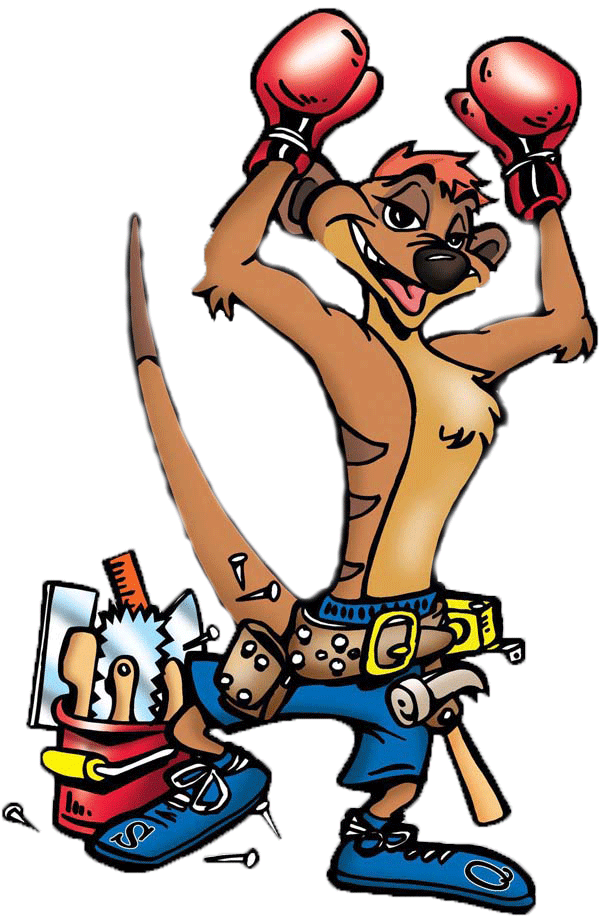 Champion Construction Company
Serving the Greater Coachella Valley Since 2003
Your Premier Construction Company!
General Contractor in Sky Valley
In the past 19 years, we have solidified an ethical reputation as one of Sky Valley's leading general contractors. Residential and commercial clients continually rely on us to meet and exceed their budgets, expectations, and schedules on each project we complete. As a general contractor in Sky Valley, we can do more than build houses. We can design and build any project you imagine: hotels, medical facilities, commercial office spaces, etc.
Our most common projects include
Brick wall-building:
Whether it's an exterior wall or an interior wall in Sky Valley, If you are looking for privacy or beautifying divisions of your home or commercial property with quality custom fabricated wrought iron gates, don't hesitate to contact us. We can help, including stucco walls and masonry veneer or brick walls. Our experts will guide you through selecting your materials and the design of your desired structure. Champion Construction Company has built hundreds of custom homes in Sky Valley and knows what it takes to complete a successful construction job, including stucco walls and masonry veneer or brick walls.
Building Interior Walls:
This includes partitions between rooms, showers, and tubs, as well as interior studio walls for photographers or artists in California. If it's an interior wall, we can build it.
Concrete Works:
We have a team of highly-experienced concrete experts that provide superior quality and quality craftsmanship to every job site. We can meet all your concrete needs, from sidewalks to slabs to driveways and sidewalks for homes in Sky Valley.
Building Roofs:
We can build roofs in Sky Valley that are safe, durable, and attractive. Our experienced roofing experts will guide you through selecting suitable materials, including asphalt or metal roofs.
Building Doors:
Our doors meet or exceed all industry standards and are guaranteed to last. We can build custom entryways and home front doors in Sky Valley any way you envision. We can custom-design your masterpiece with finishes ranging from natural-looking wood to paintable wrought iron.
Building Handrails:
Whether interior or exterior handrails for a Sky Valley home, we have the expertise necessary for a job well done.
WHY CHAMPION CONSTRUCTION COMPANY?
BEST PRICE GUARANTEE
Champion Construction Company offers the best prices in the General Contractor in the industry.
HAPPIEST CUSTOMERS
We're proud of our reviews on Yelp, and Google.
EXCEPTIONAL CUSTOMER SERVICE
With bilingual customer support and on-site quality assurance teams, we ensure that your experience is amazing from start to finish.
SOME FREQUENTLY ASKED QUESTIONS
Can you build me a new Swimming Pool or Remodel my existing Swimming Pool?
What does it mean to let the concrete cure and how long does the curing process take?
Specializing in:
Block walls, Patios, Walkways, Driveways, Concrete Foundations, Stamped concrete, Fire pits, Barbecue Islands, and Concrete repairs.