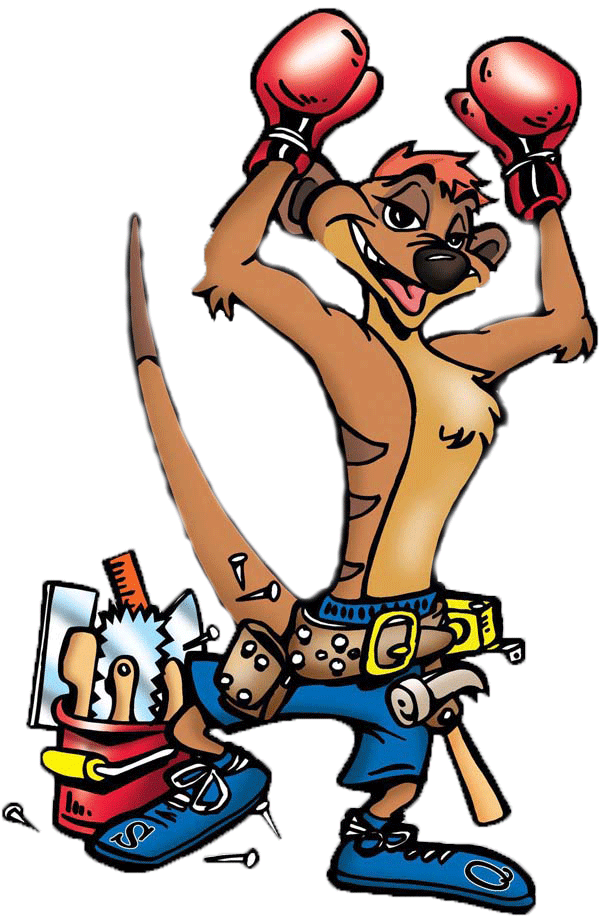 Champion Construction Company
Serving the Greater Coachella Valley Since 2003
Your Premier Construction Company!
Frequently Asked Construction Services Questions.
What kind of Concrete finishes do you provide?
Salt Finish, Rotary Finish, Smooth Trowel Finish, Sweat Finish, Stamped Concrete Finish, Broom Finish, Colored Concrete, Cut Joint or Expansion Design Finishes, Kool Deck Finish, Overlay Texture Flagstone Stone, Tile, Stone Patterns, Concrete Borders, Steps, Cantilever Edges, Pool Decks, Patios, Sidewalks, Driveways, Courtyards, Garage, House and Commercial Foundations, Curbs and Gutters.
What types of Block walls can you build for me?
Garden Walls, privacy walls, decorative walls, property walls, retaining walls, sound walls, block columns, stucco walls (smooth, textured, spray)
What types of Patios can you build for me?
Alumawood- Patio Covers, awnings, carports, shade covers, freestanding, attached, lattice and solid covers. Custom Columns- square, circular or Roman columns fiberglass, framed stucco and/or painted.
Do you build and install Wrought iron? If so, what do you offer?
Yes, we build and install Wrought Iron. We offer the following: decorative or basic gates, fences, privacy and security coverings, doors, glass, solid or screened.
Can you build me a new Swimming Pool or Remodel my existing Swimming Pool?
Yes, we do both. New Swimming pools or Remodels, Pebble Finishes, Plaster Finishes, New Tile, New Stone, Water Features, Spas, Jacuzzis, New Equipment, Equipment Replacement, Salt System.
How much will my project cost?
Prices are based on a job by job criteria. Size, detail, involvement, customized type of job or work.
What does it mean to let the concrete cure and how long does the curing process take?
Concrete curing is providing it with the proper surroundings and conditions for it to harden correctly and resist most forces it meets. Curing begins with a process called hydration which involves a reaction between water and cement, forming small crystals that bond. The second step of curing slows down the water-cement reaction. A proper cure might take several weeks or years, in some cases.
​
How long after a concrete project can I use the concrete?
Concrete can be walked on as soon as the following day. The temperature in the weather plays a big factor. If the weather is cold, it is better to wait at least 3 days to eliminates any scratch or scuff marks causing imperfections on the finish. It is best to wait at least 1 week before placing, dragging or moving any heavy objects. Driveways should not be driven on for at least 1 week after concrete poured.
Update - many areas in California and other States have come across as having very hard water also known as efflorescence. This is a mixture of heavy salts, acids, etc in the water that destroys much of what it touches if not dried off right away. Concrete is one particular item that is always surrounded by water. (Sprinklers, planters, watering down with hose, etc., etc.) Concrete is easily destroyed by this water. In a short time if water is continuously falling on your concrete driveway, patio, walkway, etc. You will notice the first discoloration or turn into a white film or stain. Soon will begin to eat away the concrete exposing the aggregate. It is suggested for any irrigation close to concrete to be away as far as possible and any plantation with a drip system or bubblers to be set at a low time. Too much water crawls under concrete saturating the soil causing the concrete damage from underneath deteriorating it from the bottom up.