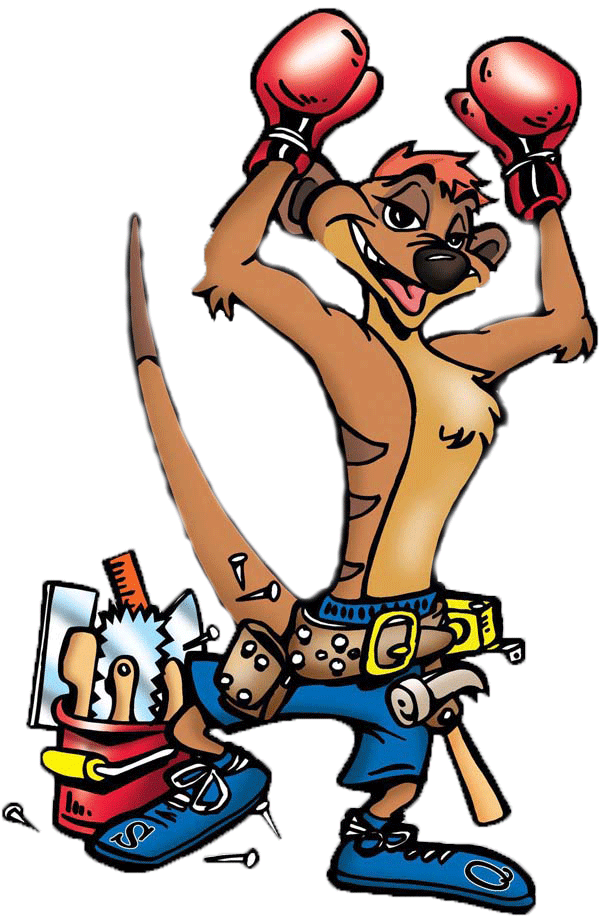 Champion Construction Company
Serving the Greater Coachella Valley Since 2003
Your Premier Construction Company!
General Contractor in Rancho Mirage: Hire Us for Your Next Project!
Are you planning a new construction project in Rancho Mirage? If so, you need to hire a general contractor! At Champion Construction Company, we are experts in the field and can help make your project go as smoothly as possible. We have 19 years of experience and a team of qualified professionals ready to take on any challenge. Contact us today to get started!
​
As a general contractor in Rancho Mirage, we have the proper experience to handle your project. It doesn't matter what the size of your project is; we have skilled workers dedicated to providing you with the best results. If you need a pool built or want your existing pool remodeled, we have highly skilled swimming pool builders to complete your project with 100% satisfaction. We can take on any challenge.
We also have a team of experienced professionals dedicated to their work. You can rest assured knowing that your project will be completed on time and within budget. Plus, our team is always available to answer any questions or concerns you may have.
If you're looking for quality construction services, contact us today! We would be happy to discuss your project with you and provide a free estimate. We look forward to working with you soon!
What are the benefits if you hire us as your general contractor?
You don't have to worry about a thing - we'll take care of everything for you!
We've got 19 years of experience in the construction industry, so you can rest assured that your project will be completed on time and within budget. We'll handle all the planning, coordination, and execution so that you can focus on other things.
Just sit back, relax, and let us take care of everything!
It is easy to work with us
Despite your best efforts to verify each contractor's qualifications, there will be little indication of how well you and the contractor will get along once the job has begun. Once you've signed the contract and the work has already started, the last thing you want to find out is that the contractor you've hired tends to be unavailable during crucial times or prone to mood swings. Champion Construction Company professionally approaches the potential task and is committed to the planned projects. Your project's successful, timely, and profitable completion is greatly appreciated, and our skills and abilities as a general contractor guarantee nothing less.
Our Quality of Work
From the design phase to the last and definitive review of the finished product, we implement control and monitoring measures that ensure that each aspect of our service is of the highest level. We pride ourselves on producing high-quality products and services and having satisfied customers.
Our construction services include:
New Construction

And many other concrete construction services
We have skilled Alumawood contractors who are experienced in this field and will stop at nothing to give you the best for custom patio covers.
We have the experience and expertise to handle your next construction project, no matter how big or small. Contact us today for a free consultation!
WHY CHAMPION CONSTRUCTION COMPANY?
BEST PRICE GUARANTEE
Champion Construction Company offers the best prices in the General Contractor in the industry.
HAPPIEST CUSTOMERS
We're proud of our reviews on Yelp, and Google.
EXCEPTIONAL CUSTOMER SERVICE
With bilingual customer support and on-site quality assurance teams, we ensure that your experience is amazing from start to finish.
SOME FREQUENTLY ASKED QUESTIONS
Can you build me a new Swimming Pool or Remodel my existing Swimming Pool?
What does it mean to let the concrete cure and how long does the curing process take?
Specializing in:
Block walls, Patios, Walkways, Driveways, Concrete Foundations, Stamped concrete, Fire pits, Barbecue Islands, and Concrete repairs.