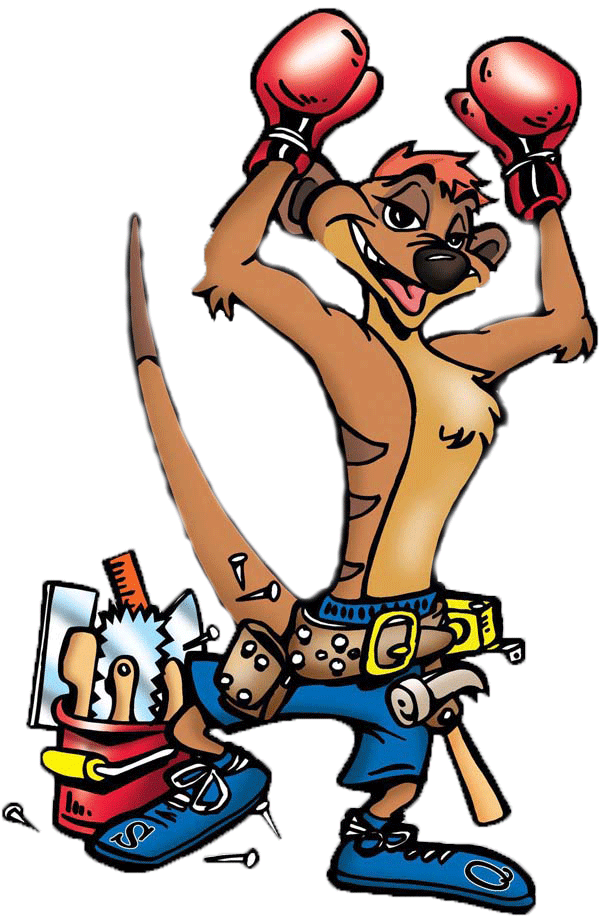 Champion Construction Company
Serving the Greater Coachella Valley Since 2003
Your Premier Construction Company!
General Contractor in Thousand Palms
Based on experience, we are confident that we can handle any size project, big or small. We are one of the few contractors in Thousand Palms you will want to hire for a job. We guarantee you'll be happy with our results because we know how to be a trusted and reliable contractor.
​
We are confident that by hiring us based on our uncanny skills in building houses and other projects, you will find it easy to trust us with your next project.
General Contractor Services Offered in Thousand Palms
We are great at building houses and other projects and highly respected as a general contractor. We're licensed, bonded, insured, and have all the tools needed to do this work properly.
You can hire us as your general contractor in Thousand Palms for your next undertaking. Our team of professionals understands the process of doing home building and other projects right the first time around because we've been doing it for years.
If you are looking for a reliable general contractor in Thousand Palms, please do not hesitate to contact us today at

760-835-3234

.
The benefits of hiring a general contractor in Thousand Palms like us
House building and other projects are complex. You need to know that you are hiring someone who has experience. Champion Construction Company has 19 years of experience with the results to prove it.
By letting us help you, you will significantly benefit because we have the proper skill set, the right tools, and the workforce to get the job done correctly. With us, you can be sure that your project will be finished as promised, and all details of our work will be completed to your satisfaction.
Another benefit of hiring general contractors in Thousand Palms like us is that we can also help minimize any hassle your project can potentially bring. We know how difficult it is to deal with many construction workers at once. The last thing you want is for them to be stepping all over each other, fighting over whose project is more important, etc.
We are confident that by contacting us today, you will be able to find respite from the hassles that come from building or undertaking any other project. We will get it done if you need a foundation repair or a swimming pool remodeling, or any repair or remodeling. We'll be there for you every step and provide you with the much-needed assistance without fail because we are dedicated to being your trusted partner in home building or undertaking any other project.
Residential Contractor Services in Thousand Palms
We have swimming pool builders for the construction or remodeling of swimming pools; we also have barbeque islands contractors to construct a barbeque island or outdoor kitchen, and so on. We have skilled workers for every one of these projects to get the job perfectly done. So, be rest assured experts are handling your projects.
WHY CHAMPION CONSTRUCTION COMPANY?
BEST PRICE GUARANTEE
Champion Construction Company offers the best prices in the General Contractor in the industry.
HAPPIEST CUSTOMERS
We're proud of our reviews on Yelp, and Google.
EXCEPTIONAL CUSTOMER SERVICE
With bilingual customer support and on-site quality assurance teams, we ensure that your experience is amazing from start to finish.
SOME FREQUENTLY ASKED QUESTIONS
Can you build me a new Swimming Pool or Remodel my existing Swimming Pool?
What does it mean to let the concrete cure and how long does the curing process take?
Specializing in:
Block walls, Patios, Walkways, Driveways, Concrete Foundations, Stamped concrete, Fire pits, Barbecue Islands, and Concrete repairs.