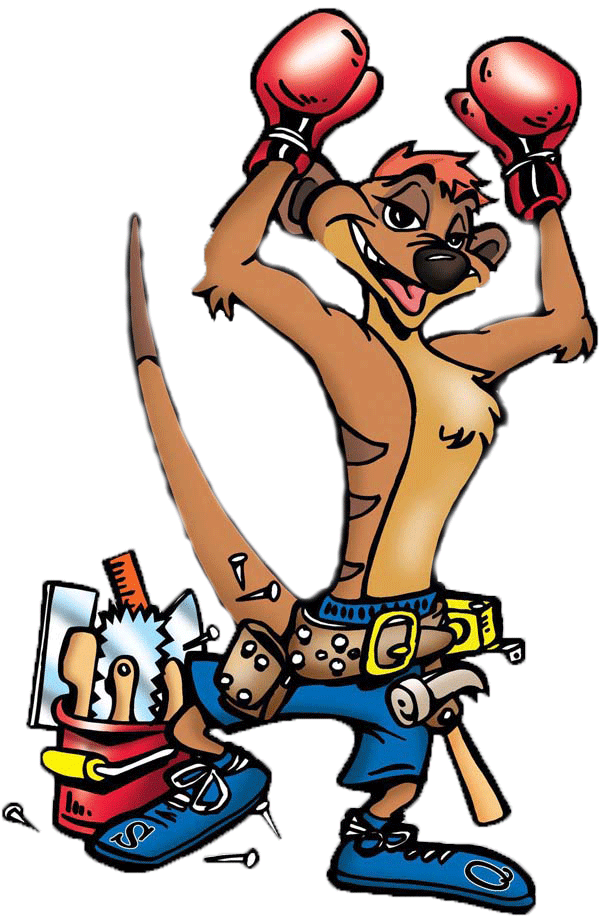 Champion Construction Company
Serving the Greater Coachella Valley Since 2003
Your Premier Construction Company!
Custom Built Patios in Indio
Patio covers offer the durability of aluminum with the beautiful look of wood, extreme durable teflon finish with a limited lifetime manufacturer warranty.
Forget the wood! Aluminum Patios are the best investment you can make. Why build a wood patio cover when in time the rain, sun, moisture, sand, dust, etc. can ruin paint, wood can crack, twist, dry, warp and burn. With custom built patio covers, you don't have to worry about that because it is very durable, strong and is made to withstand sunlight, dry and moist temperatures, sand storms, peeling or cracking paint. A professionally installed patio cover is also a great enhancement to your new or resurfaced concrete.
Alumawood by Amerimax and Duracool Patio Covers Professionally Installed
Alumawood by Amerimax Shade Covers. Designs to meet your highest standards. Solid, Lattice, Insulated Covers. Columns of your choice. Alumawood 3X3 posts with 2X6 Side Plates, Roman Columns, Square Framed Wood Columns and can be stucco and painted to match your home.
We also install Duracool Patios and Awnings. These covers come in many designs and color options to choose from including Lattice and Solid. Their solid line includes Flat Pan, Tri-V, W-Pan and the Elite. These kits can turn your backyard into the patio of your dreams…
No matter which patio cover you choose, your options are limitless.
Feel free to call Champion Construction Company at 760-835-3234 so we can come out and show you all of our Custom Patio cover options.
WHY CHAMPION CONSTRUCTION COMPANY?
BEST PRICE GUARANTEE
Champion Construction Company offers the best prices in the General Contractor in the industry.
HAPPIEST CUSTOMERS
We're proud of our reviews on Yelp, and Google.
EXCEPTIONAL CUSTOMER SERVICE
With bilingual customer support and on-site quality assurance teams, we ensure that your experience is amazing from start to finish.
SOME FREQUENTLY ASKED QUESTIONS
Can you build me a new Swimming Pool or Remodel my existing Swimming Pool?
What does it mean to let the concrete cure and how long does the curing process take?
Specializing in:
Block walls, Patios, Walkways, Driveways, Concrete Foundations, Stamped concrete, Fire pits, Barbecue Islands, and Concrete repairs.